Lance Kinchen attended National Automobile Dealers Association 2017 Convention in New Orleans
Lance J. Kinchen attended the National Automobile Dealers Associaiton (NADA) Annual Convention in New Orleans on January 26-29, 2017. Lance is a board member with the National Associaiton of Dealers Counsel (NADC) who had a booth at the convention.
About Lance J. Kinchen:
Lance Kinchen is a partner in the Baton Rouge office of Breazeale, Sachse & Wilson, L.L.P. His principal areas of practice include automotive, corporate law, taxation, mergers and acquisitions, business succession planning, estate planning and probate administration.
About NADA:
Represents all franchised new-car dealers — domestic and import — before Congress, federal agencies, the media and the general public;
Provides education and guidance on regulatory matters;
Represents dealers' interests with automobile and truck manufacturers;
Develops research data on the retail automobile industry;
Offers extensive training programs to improve dealership business operations, sales and service practices; and
Operates a charitable foundation that distributes funds donated by dealers and friends to emergency/medical and educational organizations and private-sector colleges and universities.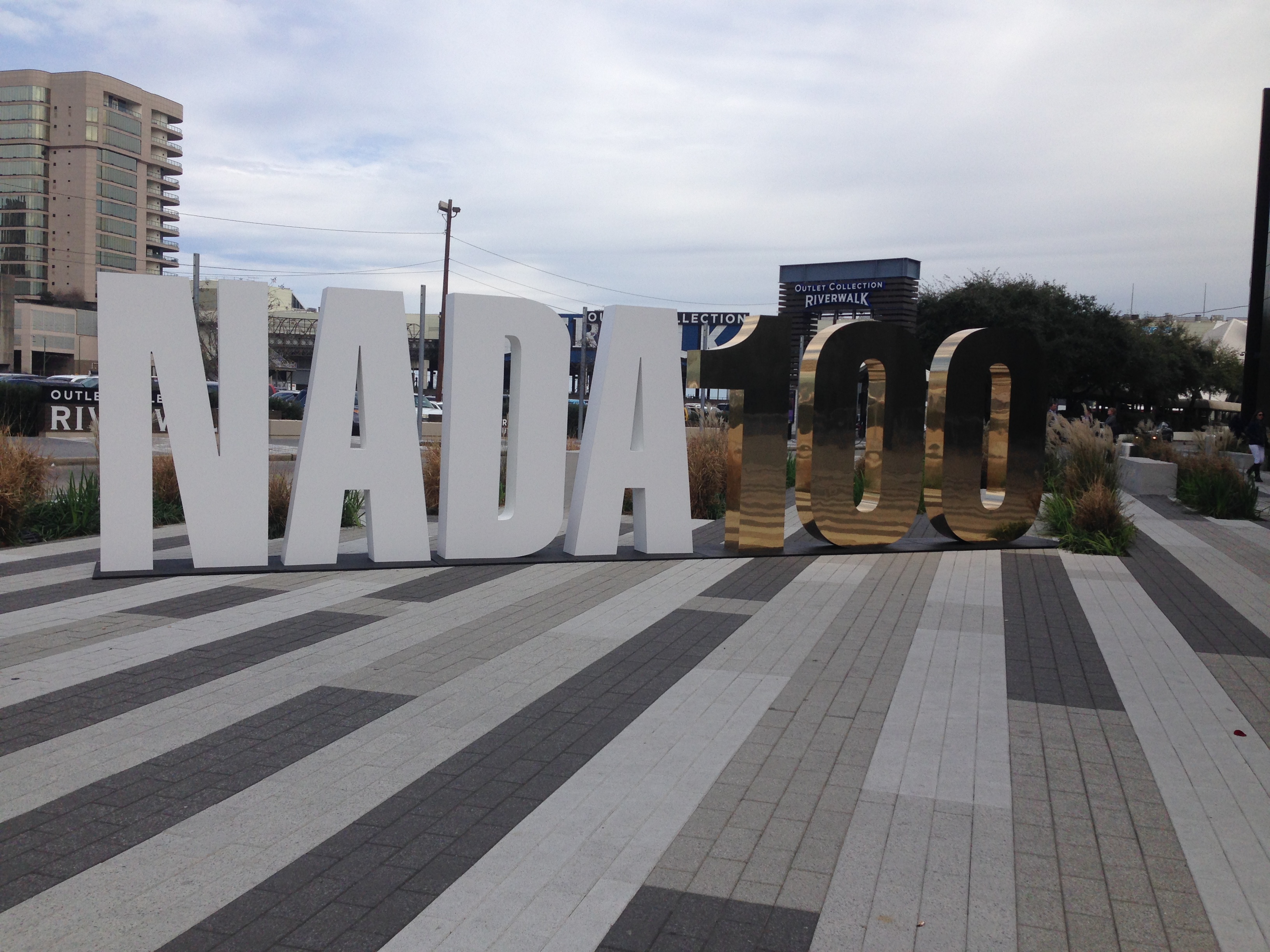 About NADC:
The National Association of Dealer Counsel (NADC) is a nationwide professional organization of attorneys who represent automobile and other vehicle dealers.The NADC provides a forum for members to share information, common experience, and advice related to manufacturer franchise issues, lemon laws, vehicle finance, regulatory complexities, insurance laws, tax laws, buy/sell agreements, employment law, and many other issues facing dealers and their counsel today.