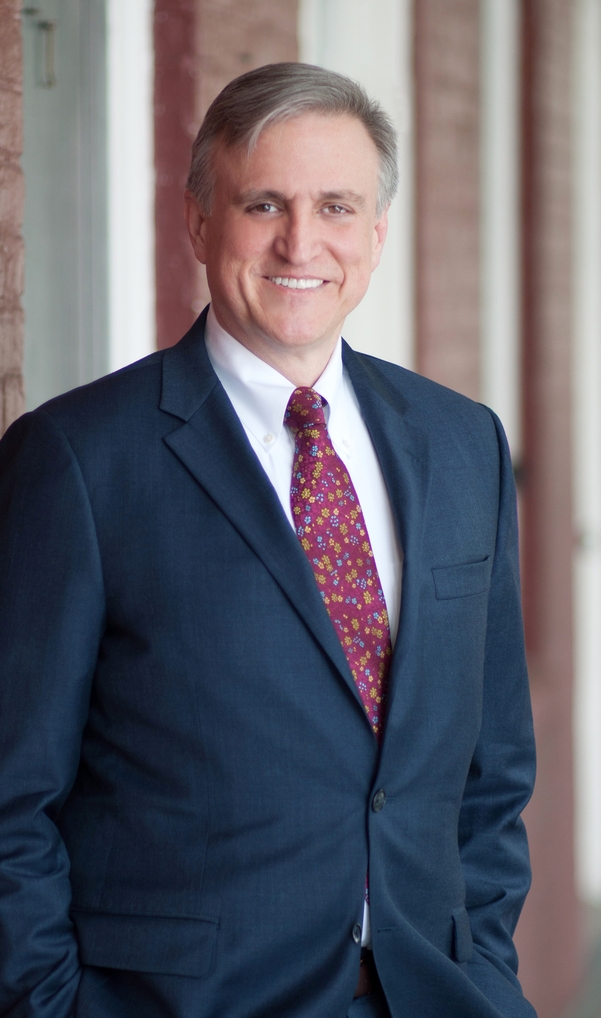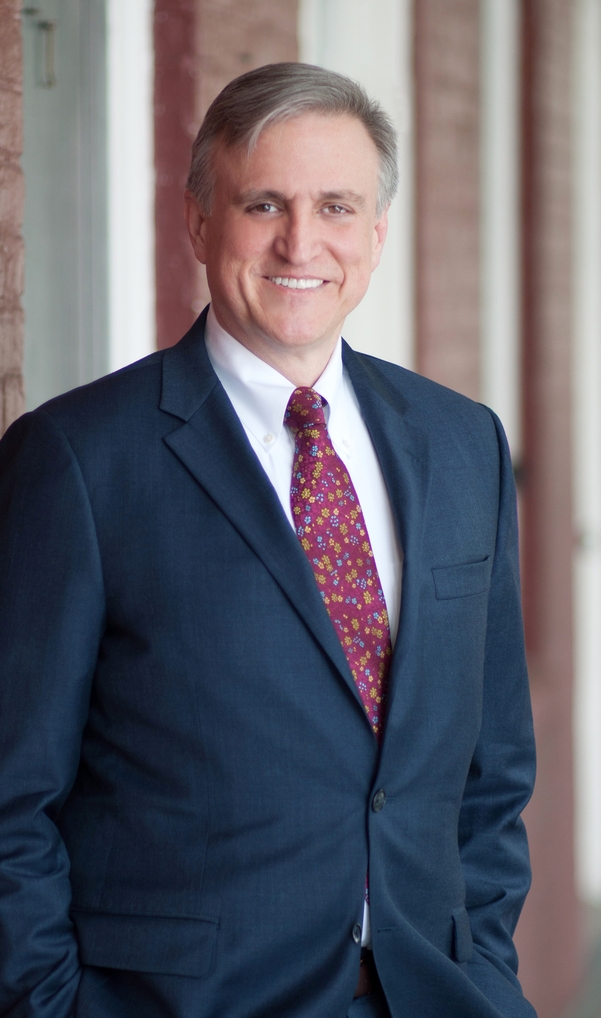 V. Thomas Clark, Jr.
Partner - Baton Rouge
T: 225.381.8007
F: 225.381.8029
Tom Clark's practice focuses on insurance regulatory law and dispute resolution, state procurement and contract dispute resolution, complex commercial litigation, executive and legislative branch government relations and filmed entertainment representation. Tom represents entities ranging in size from Fortune 500 companies down to locally owned sole proprietorships, providing results-oriented representation.

In the insurance arena, Tom is an active participant in the legislative and administrative process in the formulation and interpretation of laws and regulations, which impact all form of regulated entities (companies, funds, employers, producers, and intermediaries). He also assists those entities in obtaining regulatory consents and approvals as well dispute resolution through the administrative and judicial process where necessary.

In procurement and public contract matters, Tom represents proposers throughout the solicitation process to help obtain their desired objectives. He also represents contractors in negotiating and obtaining mutually acceptable resolutions of contractual disputes.

Throughout his career, Tom has been an active advisor, board member and supporter of numerous community organizations, events and economic development endeavors. In 2014, he was elected Chair of The Committee of 100 for Economic Development, Inc., a statewide nonprofit, non-partisan organization formed to provide leadership and resources to effect positive change by supporting efforts to improve the economy, government, education and workforce development and to thereby improve the quality of life for all the people of Louisiana. He continues to serve on the Executive Committee and serves as the Chair of C100's Fiscal Reform Committee.

He also currently serves on the Board of the Louisiana Endowment for the Humanities, the Executive Committee and Board of the Property Insurance Association of Louisiana, and the Executive Committee and Board of Teach For America – South Louisiana.

In 2016, Louisiana Governor John Bel Edwards named Tom as his sole appointee to the 13-member Task Force on Structural Changes in Budget and Tax Policy. The Task Force was created by the Louisiana Legislature in the 2016 Extraordinary Session as the body charged with conducting a comprehensive review of Louisiana's tax and budgeting laws and practices for the purpose of recommending long-term initiatives for structural reform to the Governor.


Education
Paul M. Hebert Law Center, Louisiana State University, J.D., 1990
Louisiana State University, B.A., 1986
Professional Associations
Louisiana Committee of 100 for Economic Development, Immediate Past President and Chair of the Executive Committee, (2015-2016), Chair of the Fiscal Reform Committee
Property Insurance Association of Louisiana, Board of Directors and Executive Committee
Louisiana State Bar Association
Baton Rouge Bar Association
Federal Bar Association
International Association of Insurance Receivers
USTA Louisiana, League Team Captain
Baton Rouge Area Chamber Canvas Workshop participant in Raleigh-Durham, Richmond, Pittsburgh and Louisville
Leadership Louisiana, Class of 2013
Association of Louisiana Lobbyists
Government Fiscal Affairs Committee of Greater Baton Rouge Chamber of Commerce 1992-1993
Political Training Institute Program, Class of 2001
Fifth Circuit Editor for the American Bar Association Reference Handbook on Insurance Company Insolvency, 4th Edition
Task Force on Structural Changes in Budget & Tax Policy (2016) - sole designee of Governor John Bel Edwards
Board of Regents Stakeholder Collaborative, C100 representative
Community Involvement
American Heart Association, Volunteer Advocacy Board, Committee Member
Louisiana Endowment for the Humanities, Board of Trustees, Strategic Programming Committee, Governance Committee, Governmental Relations Committee, Personnel Committee, and Litigation Committee
Teach for America South Louisiana, Board of Trustees, Executive Committee and Development and Nominating Committee Chair
Greater Baton Rouge Community Tennis Association, Team Captain
Magnolia Mound Plantation, Board of Trustees 2001-2003
Greater Baton Rouge Community Tennis Association, Team Captain
Honors and Awards
Best Lawyers® Lawyer of the Year - Baton Rouge Administrative/Regulatory Law, 2019
Best Lawyers® Lawyer of the Year - Administrative/Regulatory Law, 2017
Best Lawyers® since 2010

Administrative / Regulatory Law
Commercial Litigation
Entertainment Law - Motion Pictures and Television
Government Contracts
Insurance Law
Professional Malpractice Law - Defendants
AV® PreeminentTM Peer Review Rated.
Publications
Experience
Favorably resolved a multimillion dollar industry wide regulatory dispute that arose from an ambiguity in the law through a coordinated negotiation with the Commissioner of Insurance and the Office of Motor Vehicles to pass corrective legislation while utilizing administrative litigation to protect client's interests resulting in a clarified law and fair and enforceable regulatory scheme.
Successfully secured the rescission of multimillion dollar procurement contract awards arising from noncompliance or irregularities in the award process.