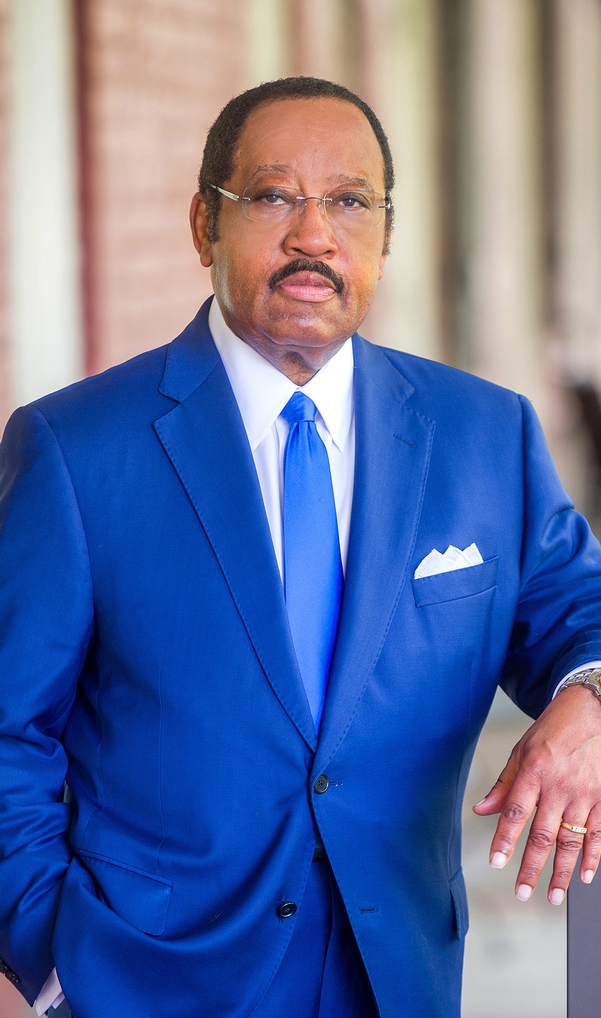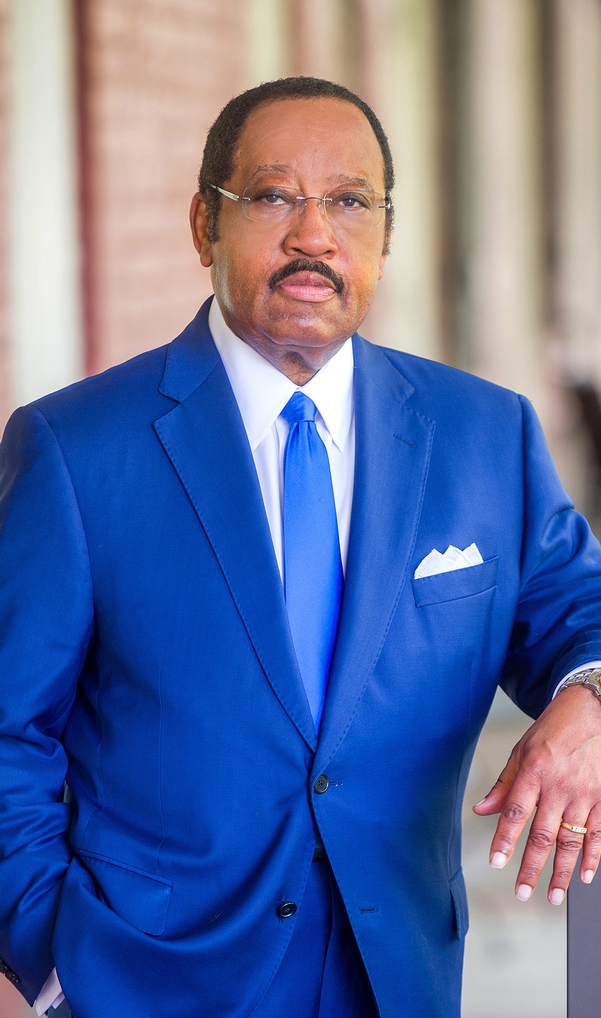 Timothy W. Hardy
Partner - Baton Rouge
T: 225-387-4000
F: 225.381.8029
Timothy W. Hardy is a Partner in the Baton Rouge office of Breazeale, Sachse & Wilson, L.L.P. His area of concentration is Environmental Law. He serves as part of the firm's Environmental Law Practice Group. He previously served as the top advisor on environmental affairs for a former Louisiana governor, as Assistant Secretary for the Louisiana Department of Environmental Quality and as a Division Director for the Louisiana Department of Justice. He was formerly a Partner of the Roedel Parsons Koch Blache Balhoff & McCollister law firm.
Prior to attending law school, he held several technical laboratory and research positions. He was employed in the laboratory at a water purification and a wastewater treatment facilitiy in Shreveport, Louisiana where his primary duty was quality control. He was employed by Pennzoil Research where he performed research on the stabilization of transformer oils. He was employed as a laboratory technician for Allied Chemical where he performed quality control for the manufacture of high density polyethylene.
He currently serves on the Board of Supervisors for the Louisiana Community & Technical College System, having served on the Board since 2010. He also serves on the Board of Directors of the Association of Community College Trustees (ACCT), an education organization of governing boards, representing more than 6,500 elected and appointed trustees who govern over 1,200 community and technical colleges in the United States. He is an Adjunct Professor of Law at the Southern University Law Center, teaching Environmental Law for more than 20 years. His professional career also includes, in 2003, being named as an Executive Vice President of the Shaw Group, one of only two Fortune 500 Companies based in Louisiana at that time.
He holds a B.S. Degree in Chemistry and was named a Distinguished Alumnus by the Southern University Department of Chemistry in 2008. He was also named a Distinguished Alumnus by the Southern University Law Center in 2009 and was named to the Southern University Law Center Hall of Fame in 2012.
Tim is an AV® Preeminent™ Peer Review rated attorney by Martindale Hubbell. He has been designated by "Chambers USA" as one of Louisiana's leading lawyers for business in the area of Environment and is listed in "Louisiana Super Lawyers" in the area of environmental.
He regularly represents clients in regulatory, litigation, and transactional matters, including:
Regulatory
Assisting clients in securing air, water, and waste permits for all facilities and representing them through any appeals that may result after permit issuance or denial.
Negotiating and assisting in the preparation of permit modifications for all media.
Preparing clients for inspections by government agencies, including the Louisiana Department of Environmental Quality, the United States Environmental Protection Agency, the United States Occupational, Safety and Health Administration, the United States Coast Guard, and the United States Department of Justice.
Overseeing environmental audits and structuring same to provide for confidentiality.
Retaining skilled environmental consultants to perform waste site cleanups, including proper cost and procedural documentation for National Contingency Plan consistency and private cost recovery actions.
Assisting in the drafting of Federal Environmental Assessments, Federal Environmental Impact Statements and Louisiana Environmental Assessment Statements.
Representing clients on Potentially Responsible Party Steering Committees for Superfund sites.
Drafting proposals for environmental legislation and regulations.
Assisting clients in achieving corporate compliance with state and federal reporting and record-keeping requirements, including Emergency Release Reporting and Emergency Planning/Community Right-to-Know laws.
Litigation

Representing clients in appeals of permits.
Representing clients in enforcement actions brought by state and/or federal government.
Working with firm's white collar criminal defense lawyers in representing clients in environmental criminal prosecutions.
Practice Areas
Education
Southern University Law Center, Baton Rouge, Louisiana, J.D., 1981
Southern University, B.S Chemistry , 1978
Admissions
Louisiana
U.S. District Court Eastern District of Louisiana
U.S. District Court Middle District of Louisiana
U.S. District Court Western District of Louisiana
Professional Associations
American Gateway Bank, Board of Directors, Past Board Member (2005 - 2015)
Louisiana Community and Technical College System Foundation, Past Board Member
Greater Baton Rouge Port Commission, Past President and Board Member (2008 – 2016)
Louisiana Association of Business and Industry, Member
Louisiana Chemical Association, Member
Louisiana Independent Development Executives Association, Member
Louisiana State Bar Association, Environmental Law Section, Member
Baton Rouge Bar Association
National Bar Association
American Bar Association, Environmental Values Committee, Member (Adjunct)
United States Western, Middle and Eastern District Courts, Member
National Organization for the Professional Advancement of Black Chemists and Chemical Engineers, Member
Omega Psi Phi Fraternity, Inc. (social), Member
Sigma Pi Phi Fraternity, commonly referred to as the Boulé (social), Member
Phi Alpha Delta Law Fraternity (Law), Member
Community Involvement
The Nature Conservancy of Louisiana Board of Trustees, Past Board Member
Mid City Redevelopment Alliance Board of Directors, Past Vice President and Board Member (1994 – 1998)
American Heart Association, East Baton Rouge Division Board of Directors, Past President and Board Member (1995 – 1997)
Public Affairs Research Council, Past Board Member
AMIkids, Past Board Member
Baton Rouge Chamber of Commerce/Leadership Class of 1992, Graduate
Council for a Better Louisiana/Louisiana Leadership Class of 1994, Graduate
Rotary Club of Baton Rouge, Member
Executive Leadership Council, Member
Honors and Awards
AV® PreeminentTM Peer Review Rated.
Listed in Louisiana Super Lawyers in the area of Environmental
Ranked by Chambers USA: America's Leading Business Lawyers for Louisiana in the area of Environment, 2010, 2011 and 2012
Louisiana Community and Technical College System Foundation Board - Recognition for Three Years of Service, Dedication and work with the LCTCS Foundation, 2010
Southern University Law Center- 2009 named Distinguished Alumnus
Southern University, Department of Chemistry - 2008 named Distinguished Alumnus
Inducted into the Southern University Law Center Hall of Fame - April 2012