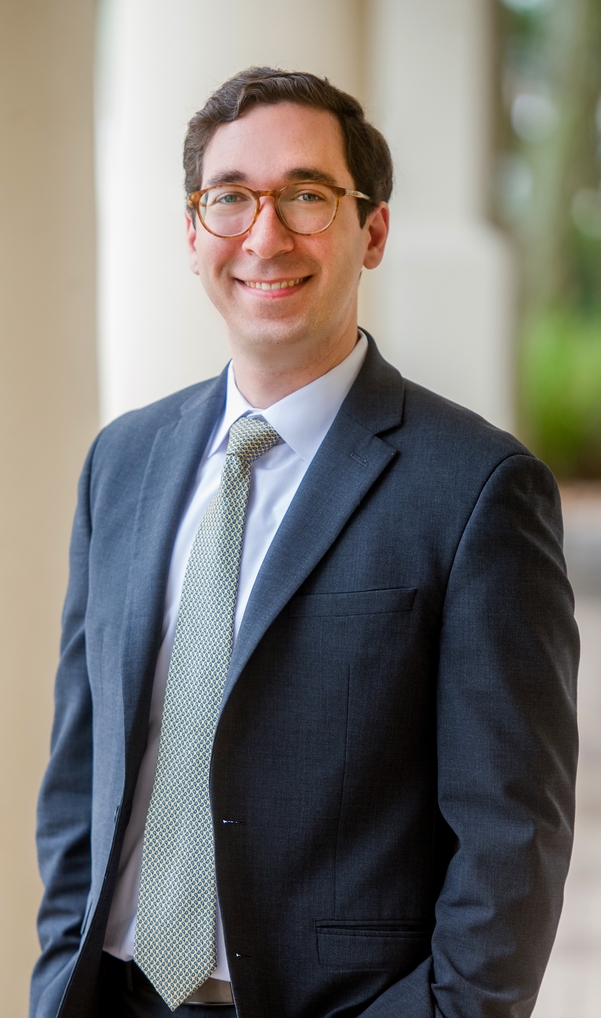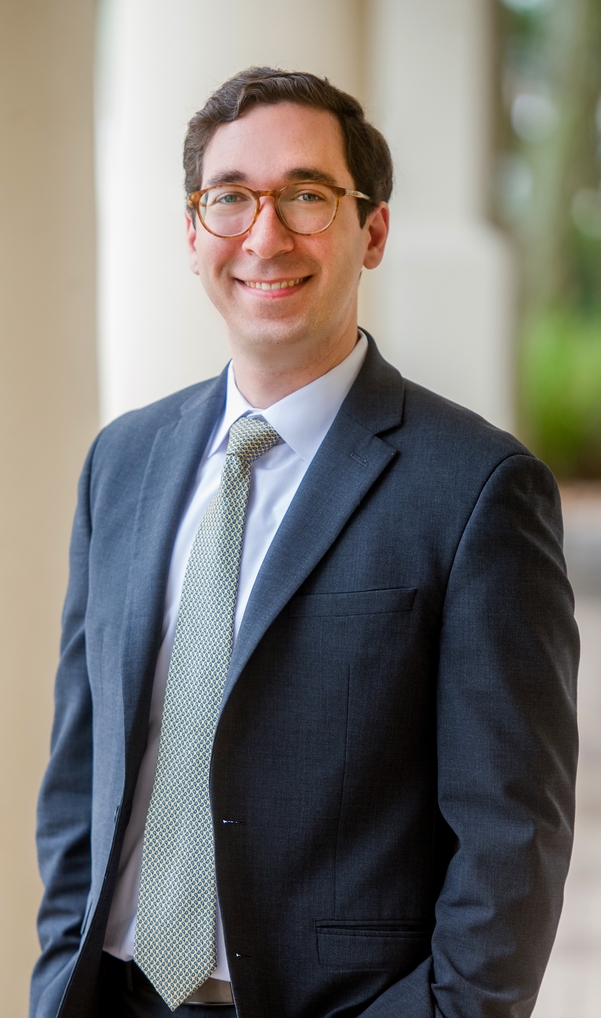 Philip Giorlando
Associate - New Orleans
T: (504) 680-5244
C: (504)952-1006
F: (504) 584-5452
Philip Giorlando is an associate attorney in the New Orleans office of Breazeale, Sachse & Wilson, L.L.P., in the Labor and Employment Law section.
Prior to joining Breazeale, Sachse & Wilson, Philip received his Juris Doctor from Paul M. Hebert Law Center where he served as Senior Editor for the Journal of Energy Law and Resources and graduated Order of the Coif. Philip earned a Bachelor of Science in Accounting from Louisiana State University.
Philip has advised clients on numerous labor and employment issues, including FMLA & ADA compliance, Federal Wage and Hour Guidelines, and avoiding discrimination in business succession planning to many different industries including, Banking, Hospitality, Hospital/Healthcare, Charter Schools, and City Governments throughout the State.
Philip presently serves on the Board of the Young Professionals Committee for the Jefferson Chamber of Commerce and is the Vice-Chair of the Louisiana State Bar Association's Labor and Employment Subcommittee.
Practice Areas
Education
Paul M. Hebert Law Center, Louisiana State University, Juris Doctor, May 2018
Louisiana State University, B.S. Accounting, May 2015
Professional Associations
Louisiana State Bar Association
Labor and Employment Subcommittee, Chair
Community Involvement
Missionaries of the Poor: Mission Trip, Kingston, Jamaica - May 2015-June 2015
Leadership Jefferson, class of 2022
Honors and Awards
Named "Ones to Watch" by Best Lawyers (2024)
Named a "Rising Star" by Louisiana Super Lawyers 2023
Order of the Coif (Paul M. Hebert Law Center)
Presentations
Immigration Issues in the Workplace, Management Update, New Orleans Zoom, January 20, 2020
Surveying Significant Louisiana State & Employment Laws, Management Update, Baton Rouge, November 5, 2021
Recognizing and Accommodating Medical Disabilities, Management Update, New Orleans, September 9, 2021
Update on Federal Wage & Hour Law, Management Update, New Orleans Zoom, May 6, 2021
Lessons Learned by Employers from Social Justice Movements—Black Lives Matter, #MeToo, and Rainbow Coalition, Management Update, New Orleans Zoom, January 21, 2021
Handling the Need for Medical Leaves of Absence, Including Leave for COVID-19, Management Update, November 13, 2020
Contractors' COVID Concerns - The Anticipated Landslide of COVID Related Employment Claims, Labor and Employment for the Construction Industry, October 8, 2020
Reducing Liability for Improper Workplace Fraternization, Management Update, New Orleans Zoom, September 17, 2020
Update on New Federal Paid Sick Leave Laws, Management Update, New Orleans Zoom, May 14, 2020
Perils and Pitfalls at the Intersection of Social Media and Employment, March 13, 2020, Labor & Employment for Healthcare Industry
Guns, Cigarettes, and Politics—Off Duty Conduct as Workplace Problems; and Wage & Hour Challenges in an Election Year, Management Update, New Orleans, January 16, 2020
Hiring and Employing Former Criminal Offenders, Management Update, Baton Rouge, November 8, 2019
Dealing with a Potential Active Shooter in the Workplace, Management Update, New Orleans, September 12, 2019
Avoiding Employment Discrimination in Business Succession Planning, Management Update, New Orleans, May 23, 2019
Current Issues and Trends Affecting Healthcare Employers, Labor & Employment for Healthcare Industry, March 14, 2019
Personal Liability for HR & Management Under Workplace Laws, Management Update, New Orleans, January 24, 2019
Complying with ADA, FMLA and Workers' Compensation Medical Issues, LCIA Management Update Briefing, Baton Rouge, October 5, 2018
Complying with the New Federal Wage & Hour Guidelines, Management Update Briefing, New Orleans, September 12, 2018
View More