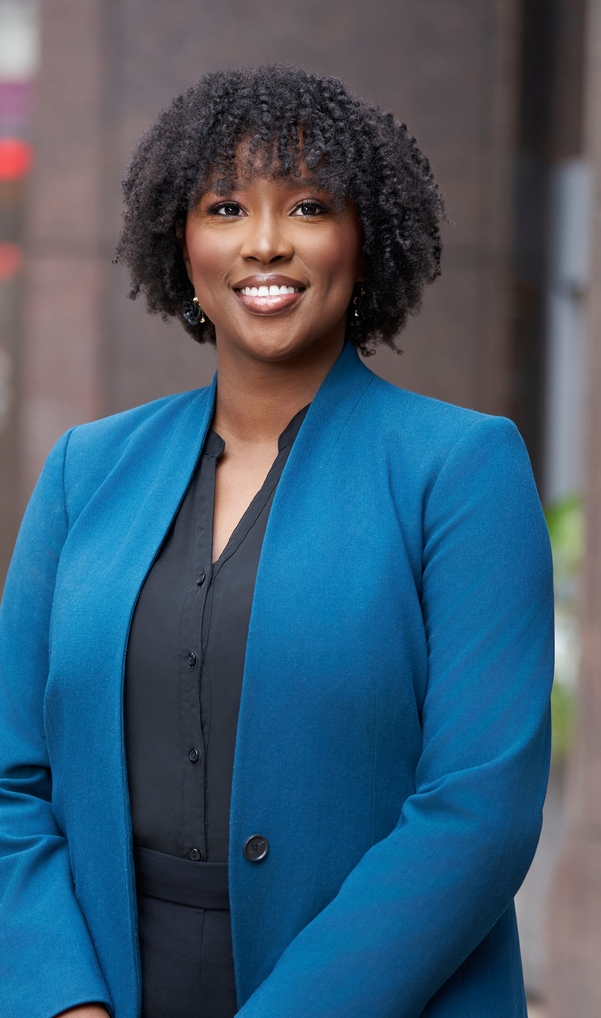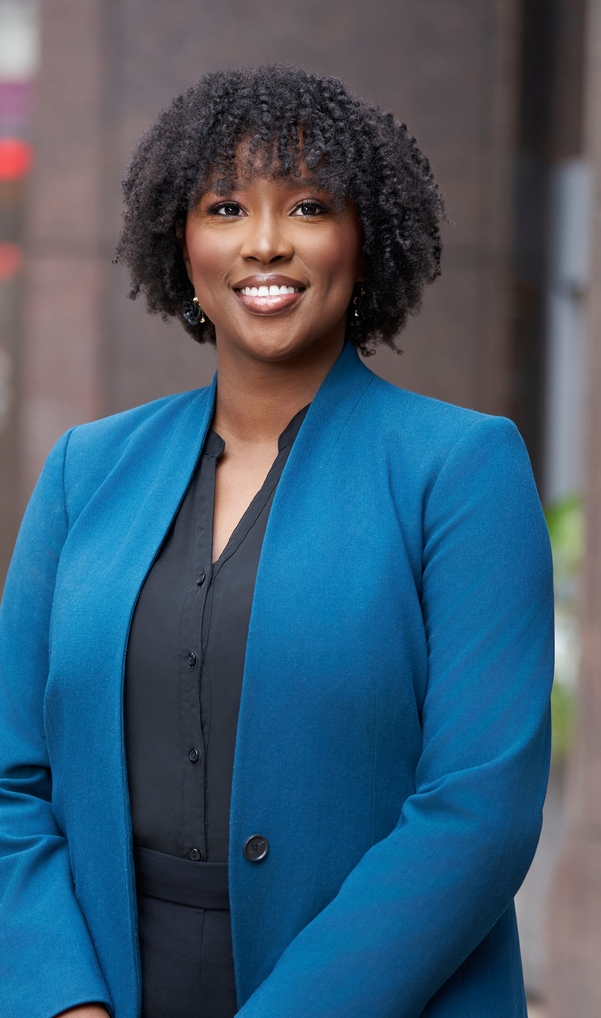 Kayla M. Jacob
Associate - New Orleans
T: (504) 584-5451
F: (504) 584-5452
Kayla Jacob is an associate in the Labor and Employment section of the New Orleans office. She received her Juris Doctor, magna cum laude, from Southern University Law Center in May 2021 where she served as a member of the Southern University Law Review and SBA Diversity Committee. Kayla earned her Bachelor of Science in Business Administration, cum laude with distinction, from Louisiana Scholars' College at Northwestern State University in Natchitoches, Louisiana in 2014. She then earned her Master of Science in Human Resources Education with a Concentration in Human Resources and Leadership Development, summa cum laude, from Louisiana State University in 2016.
Prior to joining BSW, Kayla worked as a Human Resource Consultant and Human Resource Consultant Supervisor at Louisiana State Civil Service. During her tenure at State Civil Service, she advised state agencies on State Civil Service rules, aided in the development of policies as well as the implementation of pay mechanisms, and participated in market analysis and market research. She also served as a certified statewide classification and compensation trainer for the state's Comprehensive Public Training Program.
Practice Areas
Education
Southern University Law Center, J.D., magna cum laude, 2021
Louisiana State University, Master of Science: Human Resources Education, summa cum laude, 2016
Northwestern State University, Bachelor of Science: Business Administration, cum laude with distinction, 2014
Community Involvement
Sigma Gamma Rho Sorority, Incorporated, Epsilon Sigma Chapter, New Orleans, LA
Publications
Reefer Madness: The Legal Quagmire of Medical Marijuana in the Workplace, 47.2 S.U.L. REV. 423 (2020).
View More