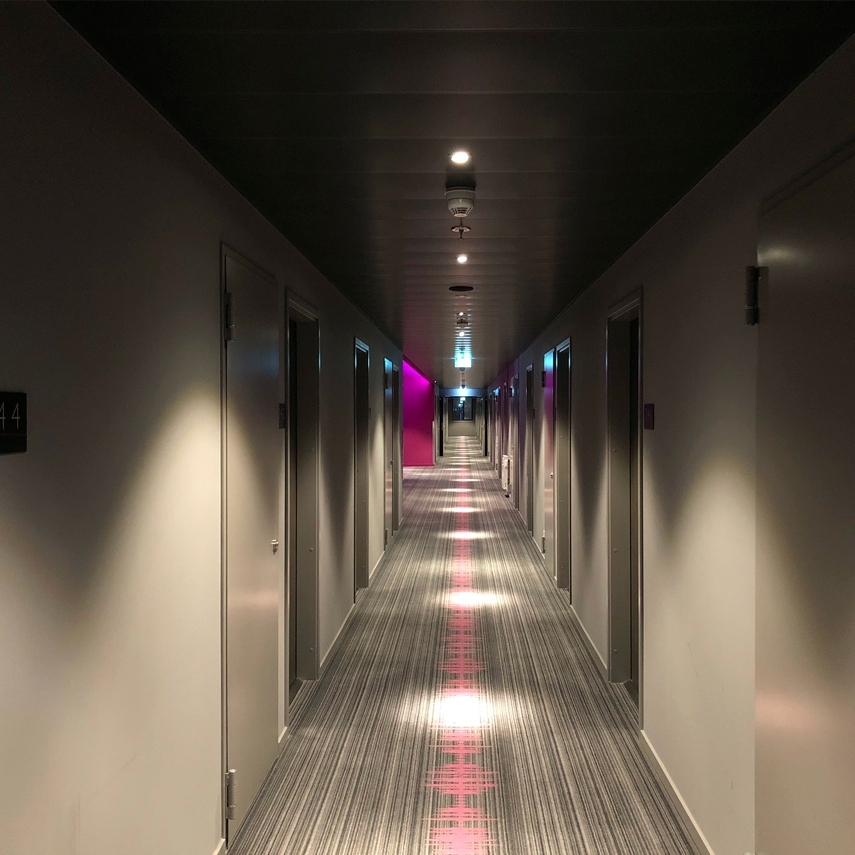 Our labor and employment lawyers have extensive experience in the hospitality industry. Our work for hotels has included virtually every labor/employment issue, including investigating/defeating claims of employment discrimination, preparing personnel policies, dealing with Wage & Hour matters, defeating union organizing attempts and numerous other matters.
Our work in the hospitality industry has included representing hotel companies such as Starwood, Highpointe, Expotel and others, restaurants, casinos and Convention & Visitors Bureaus. We are counsel for the Louisiana State Hotel and Lodging Association and the Greater New Orleans Hotel and Lodging Association. We also work closely with the Baton Rouge Hospitality Association, the New Orleans Convention and Visitors Bureau, Jefferson Convention and Visitors Bureau and Mississippi Hotel & Lodging Association.
We have been of immediate assistance to hotels by providing guidance with the following projects:
review/revise the employee handbook personnel policies and employment application

analysis of payroll issues to insure compliance with the Wage & Hour laws

dealing with incumbent unions
These and other work can be done through a cost-effective ongoing retainer relationship like what we have established with most of our clients. That kind of relationship provides the opportunity to advise on a daily basis on problems which arise in the workplace such as discipline, counseling, and discharges. One of the chief values of such a relationship is that it encourages management to seek advice about problems while they can still be handled in a manner which will prevent major legal difficulties. In that way, a small problem is prevented from growing into a large problem with much more monetary exposure.
Attorneys
Related News