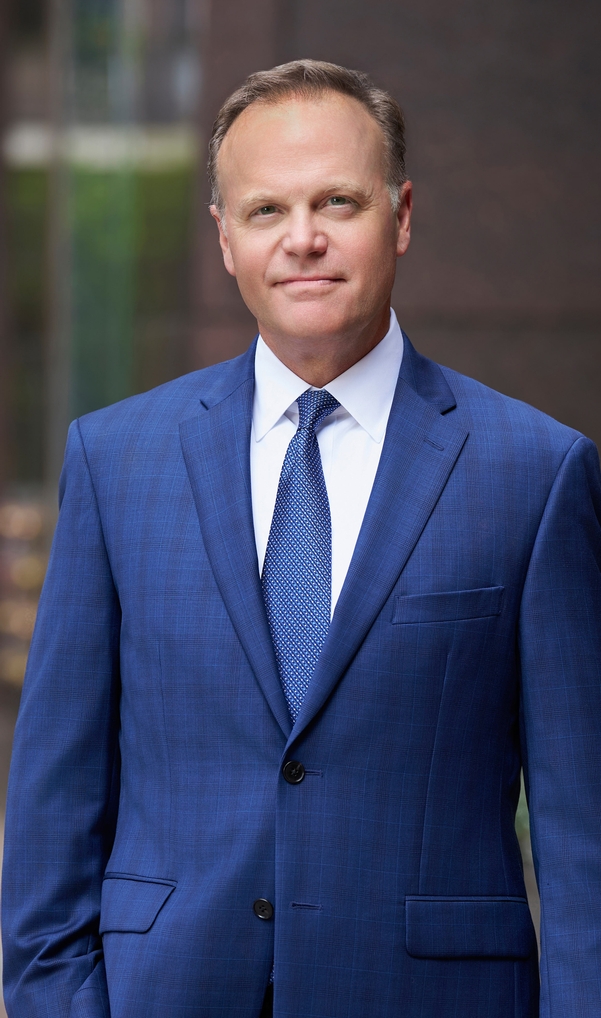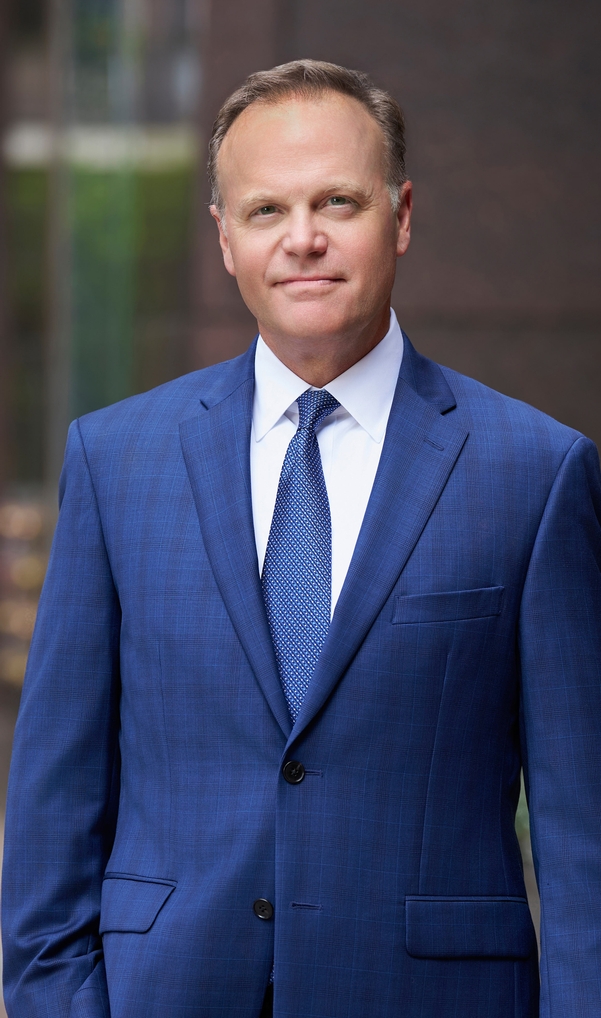 Harry McClellan Moffett, IV
Partner - Monroe and New Orleans
T: (504) 584-5429 New Orleans
T: (318) 398-4329 Monroe
F: (318) 398-4325
Harry ("Hal") McClellan Moffett, IV is a partner in the Monroe and New Orleans offices of Breazeale, Sachse & Wilson, L.L.P. Mr. Moffett joined BSW after 22 years at a law firm founded in Monroe, Louisiana. At his former law firm, Mr. Moffett helped to expand its practice areas all over the state of Louisiana, resulting in the opening of an office in New Orleans in 2013. Mr. Moffett has handled complex state and federal litigation cases all over the state of Louisiana and joined BSW as a partner in February 2018. His primary areas of practice focus on the defense of health care providers including hospitals (tertiary, outpatient surgical centers, behavioral health facilities, and long term care and senior living facilities), nurses, physicians, dentists, and advanced practice professionals (physician assistants, nurse practitioners, and certified registered nurse anesthetists) in medical malpractice, administrative, and legal proceedings.
Hospital clients include service district hospitals, insured hospitals, and large self-insured national hospital groups. Mr. Moffett also represents physician groups and has extensive experience defending physicians in medical malpractice proceedings in practice areas including, but not limited to cardiology, cardiothoracic/vascular surgery, critical care, emergency medicine, general surgery, internal medicine, neurosurgery, orthopedics, otolaryngology and maxillofacial surgery, pulmonology, and rehabilitative medicine. Mr. Moffett also represents a large pharmacy insurer and has defended pharmacies and pharmacists all over the state of Louisiana.
In addition to his health care practice, Mr. Moffett has always maintained a general civil litigation practice including insurance defense (auto, bad faith, commercial general liability, and insurance coverage). He has also represented several large commercial trucking companies and construction companies in wrongful death and paralysis cases, requiring him to be familiar with federal and state standards and requirements such as Federal Motor Carrier Safety Regulations and the Manual on Uniform Traffic Control Devices. In the defense of construction companies he has also litigated construction disputes, construction defect cases, and contractual liabilities requiring interpretation and application of Louisiana State Uniform Construction Codes, International Building Codes, National Fire Protection Association Standards, Load and Resistance Design Factors, and American Association of State Highway and Transportation Officials standards.
Mr. Moffett received his B.A. from Tulane University in 1990. Then, after working for Tulane University for two years, he started law school and obtained his J.D. from Tulane University School of Law in 1995. He has an AV® Preeminent™ Peer Review Rating from Martindale Hubbell.
Practice Areas
Education
Tulane University, J.D., 1995
Tulane University, B.A., 1990
Admissions
All Louisiana State Courts; Federal Courts of Western, Middle and Eastern Districts and 5th Circuit Court of Appeals
Professional Associations
American Bar Association – Litigation and Health Care Sections
Association of Defense Trial Attorneys
Claims & Litigation Management Alliance
Defense Research Institute
Fourth Judicial District Court Bar Association
Fred J. Fudickar American Inns of Court (1995-1999)
American Inn of Court
Louisiana Hospital Association
Louisiana Association of Defense Counsel
Louisiana State Bar Association
New Orleans Bar Association – Health Care Section
Northeast Louisiana Claims Association (1995-1999)
Professional Liability Defense Federation
Elected a Fellow of the American Bar Foundation in April, 2018. The Fellows support the research of the ABF through their annual contributions and sponsor programming of direct relevance to leaders of the legal profession.
Community Involvement
Tulane Alumni Association, Board of Directors
Board of the Isidore Newman School Green N White Club
Advocate for Louisiana Independent Colleges Association (1996-2000)
Board Member – Bayou Desiard Country Club, Monroe (2010-2013)
Graduate-Leadership Ouachita (1998)
Louisiana Council (1996-2000)
Member-Tulane Alumni Association
Volunteer to Northeast Louisiana Arts Council-Monroe Symphony Orchestra
Volunteer – NELA Council-Blend of the Bayou – Men Who Cook/Mix
Honors and Awards
AV® PreeminentTM Peer Review Rated.
Kappa Delta Phi-Tulane University
Order of Omega-Tulane University
Recipient, Gary Lawton Fretwell Award-Tulane University
Selected as Legal Transition Team for Monroe Mayor Melvin Rambo (2001)
Presentations
Taught continuing medical education classes to physicians and nurses entitled: "Charting with the Patient's Attorney in Mind" approved by the LSBME and LSHN (2005, 2006)
View More