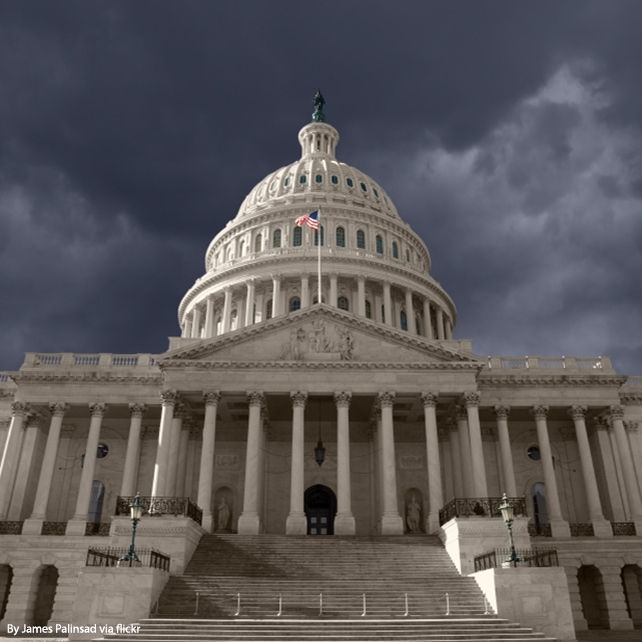 Contracting with the government presents businesses with incredible opportunities, but also includes challenges and risks. Our firm has broad experience handling the entire spectrum of issues faced by companies doing business with the federal, state, or local government. Our goal is to provide you effective and cost-efficient solutions to your government contract matters. We can assist clients with:
Understanding and complying with the FAR and DFARS;

Assisting clients with sales of goods, services and technology to governments;

Reviewing bids and other government solicitation processes;

Drafting responses to requests for proposals, qualifications and information;

Protesting solicitations, bids and awards;

Assisting with contract compliance and performance issues;

Drafting agreements and subcontracts; and,

Litigating and otherwise resolving contract disputes.
Attorneys