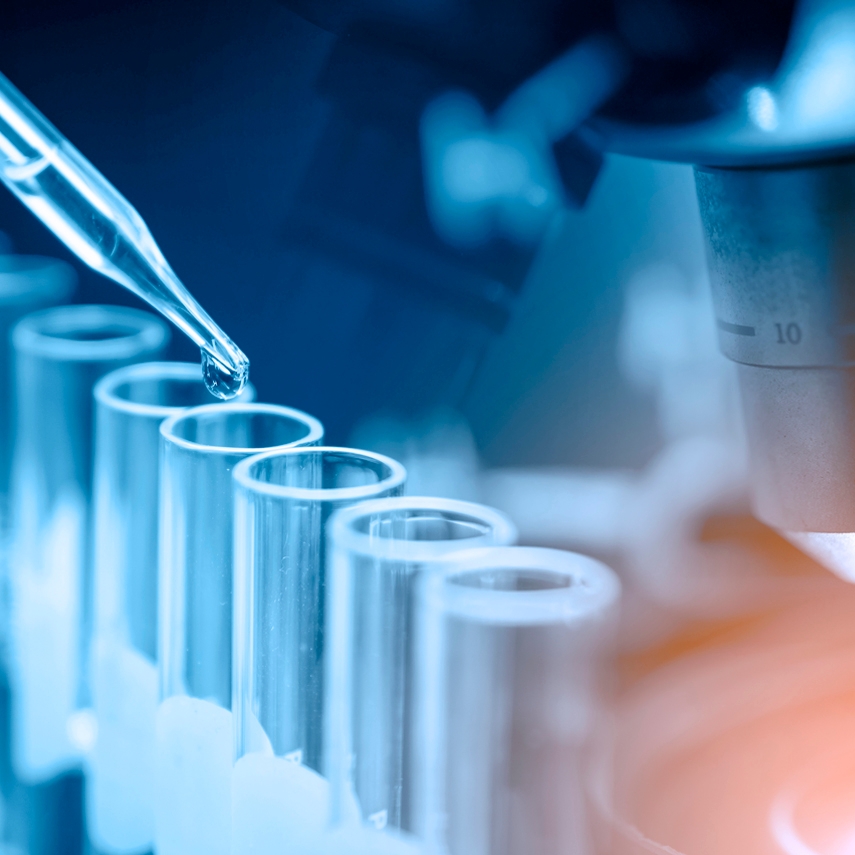 BSW attorneys have extensive experience advising clients on clinical research-related matters including legal and regulatory compliance, reporting obligations, intellectual property and technology transfer issues and arrangements, and on the complicated relationships between health care facilities, research institutions, institutional review boards (IRBs), principal investigators, academic institutions and industry sponsors.
BSW provides counsel on human subject research protection; negotiation and execution of research agreements such as clinical trial agreements and material transfer agreements; compliance with federal and state laws regarding the collection, transfer and sharing of data; and compliance with applicable laws regarding regulatory review and approvals in the research process.
BSW's ability to provide practical counsel is bolstered by the fact that our attorneys are Board-Certified Health Law Specialists, have previously served as in-house counsel and have extensive scientific and IRB experience.
Attorneys