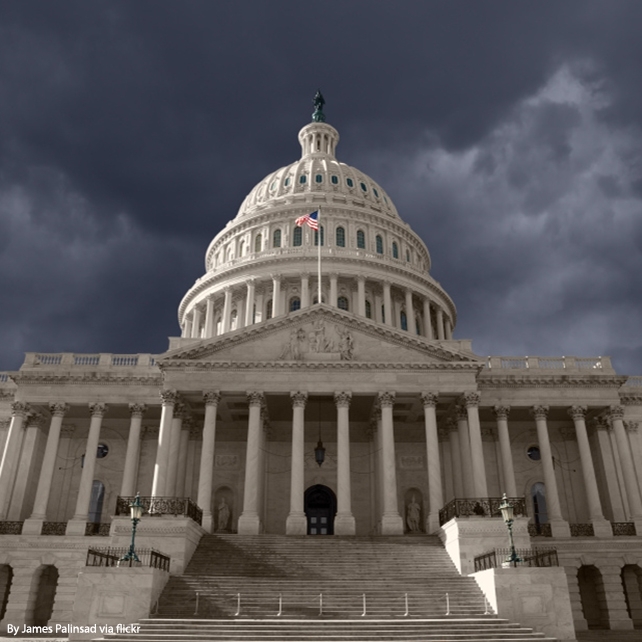 Breazeale, Sachse, & Wilson litigation lawyers aggressively defend governmental entities, corporations, business owners, insurance companies, and individuals against personal injury and property damage claims. We take a proactive stance with clients, teaching them how to avoid potential litigation through risk management and accident prevention.
For its law enforcement clients, BSW has successfully represented officers and agencies against claims of excessive use of force, deadly force/wrongful death, false arrest, malicious prosecution, abuse of process, defamation, civil rights violations (including claims asserted under 42 U.S.C. § 1983 and the Americans with Disabilities Act), claims arising from correctional institutions, as well as numerous other causes of action. Additionally, our lawyers have extensive experience representing law enforcement clients in motor vehicle accidents and various other liability claims. This experience includes representing clients in both federal and state courts, as well as their respective courts of appeal.
Our experience also includes advising municipalities and political subdivisions regarding general municipal law, including public records, open meetings, budgetary matters, and general compliance issues.
Our approach focuses on our clients, recognizing the unique nature of representing governmental entities, and utilizing our experience to provide a strong defense. We strive to protect our clients' interests, whatever the case may bring.
Relevant Experience
Successfully defended Sheriff and numerous Deputies against claims of violation of First Amendment Rights, defamation, malicious prosecution, and other causes of action. Judgment in favor of the defendants was affirmed on appeal and the United States Supreme Court denied plaintiff's request for review. McLin v. Ard, 866 F.3d 682 (5th Cir. 2017), cert. denied, 138 S. Ct. 739, 199 L. Ed. 2d 606 (2018).
Following a week-long jury trial, obtained a verdict in favor of Sheriff and two Deputies against claims of excessive use of force, false arrest, unlawful entry, and other claims. Golden v. Columbia Cas. Co., No. CIV.A. 13-547-JWD (M.D. La. June 11, 2016).
Obtained summary dismissal, which was affirmed on appeal, for Sheriff and Deputy against claims of excessive use of deadly force, unlawful entry, and various other causes of action. Rice v. ReliaStar Life Ins. Co., 770 F.3d 1122 (5th Cir. 2014)
Obtained summary judgment in favor of Sheriff and Deputy against claims of excessive use of deadly force, failure to train and equip, and various other claims. Clayton v. Columbia Cas. Co., 547 F. App'x 645 (5th Cir. 2013)
Attorneys
Related News