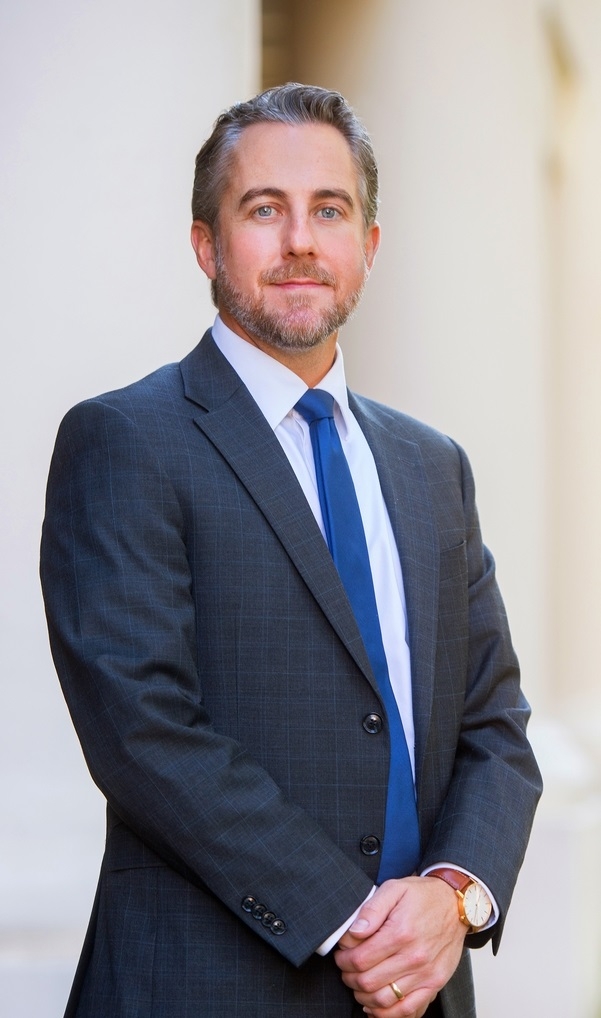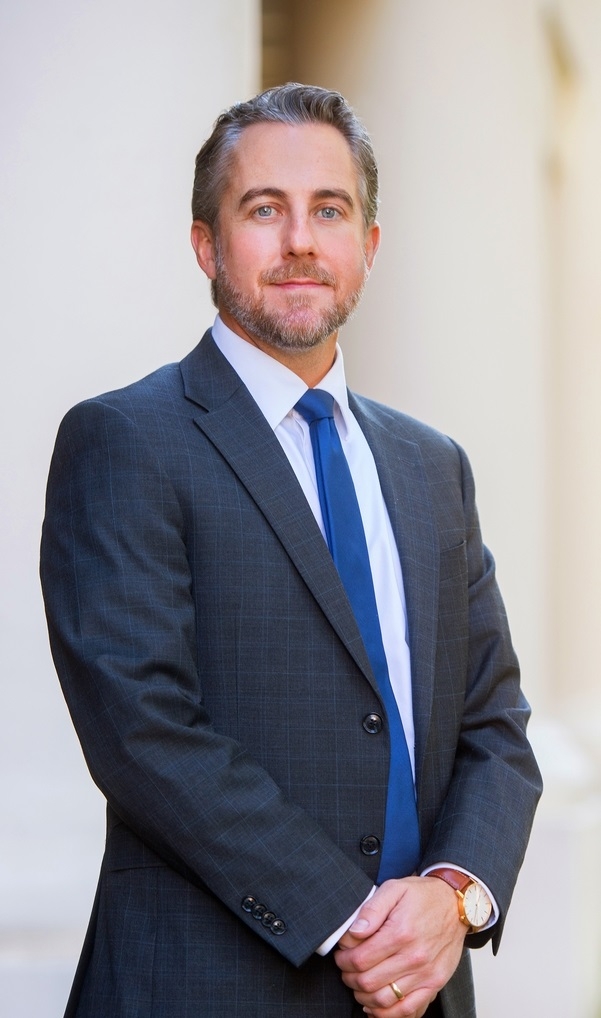 Christopher D. Billings
Partner - Baton Rouge
T: (225) 381-3164
F: (225) 381-8029
Christopher "Chris" Billings is a Partner in the Baton Rouge office. His principal areas of practice include Products Liability, Class Actions and Mass Tort, Toxic Tort, General Casualty Litigation, Insurance, Healthcare, and Commercial Litigation.
Chris joined BSW in 2008 after graduating from LSU Law School, and, since that time, he has developed a broad civil litigation practice.
Products Liability
Chris has defended businesses in suits arising out of the alleged manufacture and/or sale of various types of alleged defective products (e.g., Motorcycles, ATVs, H-VAC systems, Chemical Products, Valves/Gauges, etc.). Chris has deep knowledge of Louisiana law as it relates to the duties and responsibilities of manufacturers and non-manufacturer sellers, alike, including the Louisiana Products Liability Act ("LPLA") and Louisiana's laws on Redhibition.
Class Actions / Mass Tort Litigation
Chris is an integral part of the firm's Class Action Defense team representing companies facing class actions and other mass tort litigation across a broad spectrum of industries including healthcare, insurance, chemical, and construction. He has successfully defended companies against class certification, secured dismissal of class representatives' claims, and negotiated favorable settlements.
Toxic Tort / Environmental Litigation
Chris has represented premises owners, manufacturers, and other companies in suits by individuals arising out of alleged exposure to asbestos and other hazardous products, chemicals, and substances.
General Casualty Litigation
Chris has represented numerous municipalities, political subdivisions, companies and individuals (both individually and through their insurances companies) in all types of personal injury litigation, including but not limited to:
Trucking and other Automobile Accident Claims

Medical Malpractice

Premises Liability (slip/trip and fall)

Sports and other recreational activity related injuries (In connection with this work, Chris has successfully utilized Louisiana's Recreational Immunity Statute (La. Rev. Stat. Ann. § 9:2795) to obtain dismissal of suits against landowners for injuries arising out of recreational activities performed on land made available to the public.)
Insurance
Chris has litigated numerous insurance coverage issues, and has experience representing both sides (insurers and insureds) in various types of coverage disputes involving all kinds of insurance policies—whether it is helping an insured obtain coverage for a claim, accident, or occurrence under an existing policy, or assisting an insurance company in contesting coverage pursuant to the policy's terms, conditions, and/or exclusions.
Commercial Litigation
Chris has extensive knowledge and experience representing companies involved in commercial disputes, specializing primarily in issues arising out of transference of liability through contractual indemnity provisions. Chris has also represented numerous healthcare providers and healthcare data management companies against claims and actions arising out of alleged improper billing and collection practices, including several Class Actions arising out of Louisiana's Health Care and Consumer Billing and Disclosure Protection Act (aka the "Balance Billing Act").
Healthcare
Mr. Billings has successfully defended hospitals and other healthcare providers in numerous premises liability actions (e.g., slip and falls), medical malpractice actions, and class actions based on alleged improper billing practices.
Practice Areas
Education
Paul M. Hebert Law Center, Louisiana State University, J.D./B.C.L., 2008
Louisiana State University, B.S., Psychology, 2003
Professional Associations
Baton Rouge Bar Association
Louisiana State Bar Association
American Bar Association
Louisiana Claims Association
Community Involvement
Boys & Girls Club of Greater Baton Rouge ("Steak & Stake" Fundraising committee (2010-present); Board of Trustees, Member (2013-2018), Chair (2017-2018); Board of Governors, Member (2019 – present); Safety Committee, Founding Member; Passport to Manhood Luncheon, Past Table Captain/Committee Member; Louisiana Area Council Board, Member (2019 – present); ClubBlue, Founder, Former Member; Volunteer – 1 on 1 mentor, Summer Reader)
Holiday Star Project Committee (Former Member)
Youth Oasis Homeless Shelter, Red Stick Roux Rally (Volunteer Chef/Team Member)
Clash of the Cooks – Jambalaya Showdown (Volunteer Chef/Team Member)
Baton Rouge Bar Association, Belly Up with the Bar (Volunteer Chef/Team Member)
Volunteer/Coach of youth sports (Basketball, Baseball/Tee-ball, Flag Football)
Baton Rouge Ancient Athlete Society ("BRAAS") / BRAAStrong Foundation (Active Member)
Honors and Awards
AV® PreeminentTM Peer Review Rating in Martindale-Hubbell
Personal
Chris is from Plaquemine, Louisiana and is resident of West Baton Rouge Parish. He is a 1999 graduate of Catholic High School in Baton Rouge, and a two-time graduate of LSU. Chris is married to Minny and has two sons, Cohen and Brooks. Chris enjoys sports, fishing, food, and music.
Chris is actively involved with the Boys and Girls Club of Greater Baton Rouge, having served many years on the Board of Trustees and now on the Board of Governors, and frequently volunteers his time to raise awareness and fundraise for the Club. Chris is also a proud member of the Baton Rouge Ancient Athlete Society (BRAAS), and he enjoys coaching youth sports.