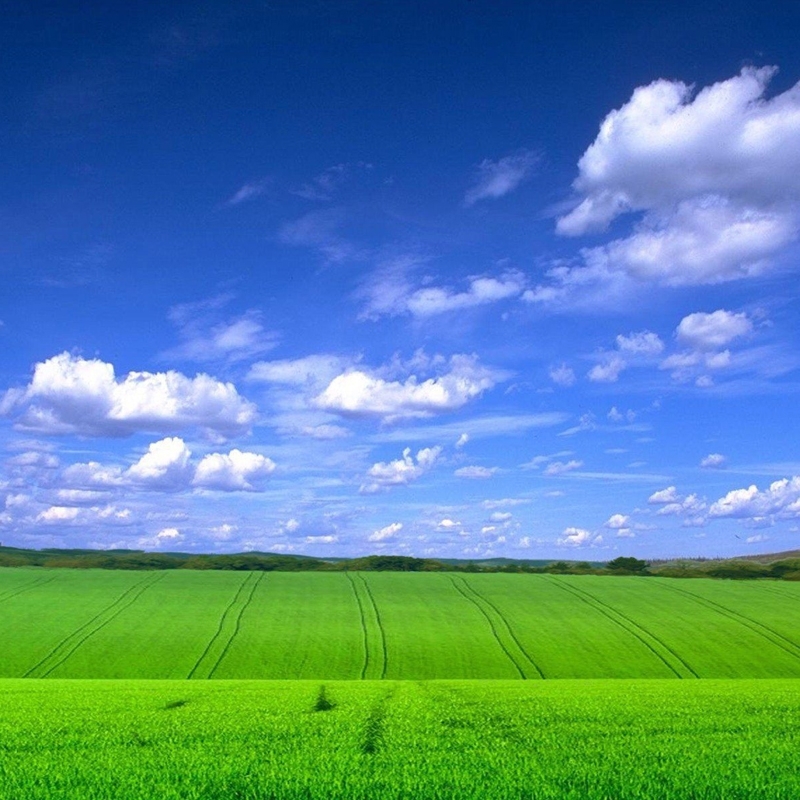 Business Owners/Entrepreneurs face business challenges every day. Those challenges range from issues involving their relationships with employees, customers, and vendors to the management of assets. It is important for the Business Owner/Entrepreneur to identify and distinguish which of those challenges require legal advice. In daily operations and transactional matters, our attorneys help our clients identify legal issues in an effort to protect against misunderstandings that can lead to unfortunate disputes involving business relationships. Our attorneys also understand that you cannot control every aspect of every relationship and disputes will arise, some of which end up in litigation. The key to management of your business is to minimize the potential for litigation and the resulting dedication of time, effort and resources that takes away from what you do best every day. As attorneys, we think in terms of facts and the legal consequences that arise out of those facts. We evaluate and analyze a vast amount of information in the context of applicable law which governs business relationships and management of assets. There are categories of law which address business relationships and assets. Sometimes, new categories of law develop as societal values evolve and technology changes. Some of the more recognizable categories of law for which our attorneys serve Business Owners/Entrepreneurs include:
Contracts which involve legal obligations among individuals and corporate entities. Some examples are contracts relating to sales and acquisitions of businesses, vendor, supplier and franchise arrangements, financing arrangements, real estate acquisition, use, management and development agreements, employment and non-compete agreements, owner agreements, bid proposals, and equipment acquisition, use and management agreements.

Corporate organization and management which involves relationships among individuals and other corporate entities. Some examples include entity formation and corporate organizational and governance agreements among owners, planning for transfer of family businesses, cooperative endeavor agreements with governmental entities, tax considerations in corporate formation and transfer of assets, trademark/copyright application and maintenance, unfair trade practices, anti-trust considerations, and shareholder relationships.

Regulatory matters related to compliance with governmental regulations which involves relationships between business owners and the government. Some examples are regulations involving tax, insurance, healthcare, licensing, permitting, labor/employment matters, environmental matters, securities, bond financing, and retirement plans.
Our attorneys work closely with Business Owners/Entrepreneurs as part of a "team" in an effort to reach the best and most effective results for operating and maintaining your business from a legal perspective. We match the attorney with the necessary legal knowledge, experience and skill, with the particular legal issue presented. We are dedicated to establishing long term relationships with clients in order to be trusted business counselors and partners and provide advice and counsel in the business challenges they face every day.
We hope that this brief summary of our Business Owners/Entrepreneurs practice group helps you think in terms of the legal aspects of operating your business. Addressing legal matters before they develop into legal problems should give you more potential for success and ultimate profitability.