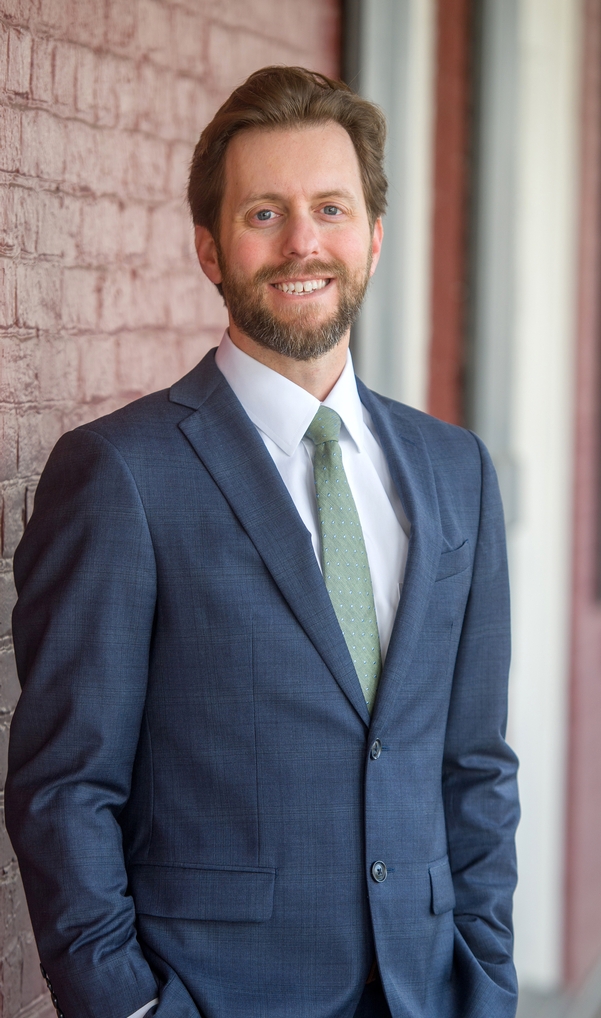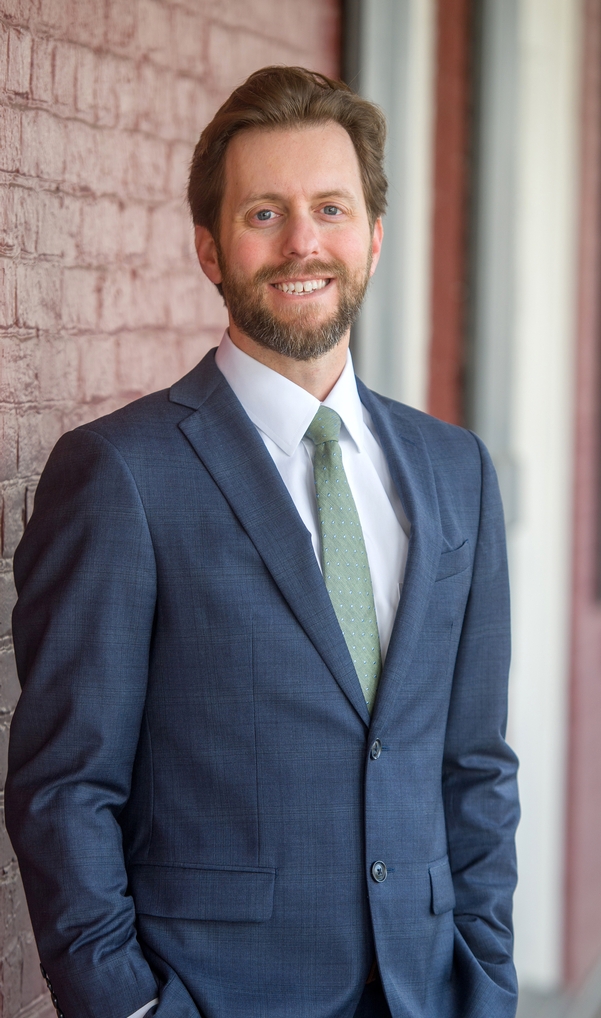 Seth E. Bagwell
Partner - New Orleans and Baton Rouge
T: (225) 381-8036
F: (225) 381-8029
Seth E. Bagwell is a partner in both the Baton Rouge and New Orleans offices, practicing primarily in the firm's Construction and Labor and Employment Groups.
Seth graduated from LSU Law School in 2011 and joined BS&W in 2023 after working for Carver Darden in New Orleans for eleven years. He has developed a broad civil litigation and contract negotiation practice.
Construction
Seth represents general contractors, subcontractors, owners, architects and engineers in a wide array of construction disputes, which frequently involve claims under the Private and Public Works Acts, for breach of contract, and against performance and payment bonds. He has also helped contractors resolve disputes with the Louisiana State Licensing Board for Contractors.
Labor and Employment
Mr. Bagwell has represented employers regarding non-compete agreements and regarding meal break practices and the classification of employees and independent contractors under the Fair Labor Standards Act.
Oil and Gas
Seth has extensive experience in the oil and gas industry, representing operators, mineral lessees, and landowners in a wide variety of disputes. These include claims over unpaid mineral revenue, ownership of mineral rights, environmental contamination ("legacy lawsuits"), severance taxes, royalty payments, joint interest billing, general breach of contract, joint operating agreements, mineral leases, and servitudes.
He also frequently negotiates master service agreements, distribution contracts, onshore and offshore drilling contracts, non-disclosure agreements, and similar contracts for mid-level oil and gas operators and service companies.
Successions and Estate Planning
Seth has provided many clients with valuable estate planning advice and drafted their wills, general and medical power of attorney agreements, trusts, and living wills (end-of-life directives).
He often provides advice to succession representatives regarding the administration of estates, and he has represented heirs and executors/administrators in succession disputes, including challenges to the validity of a will.
Commercial Litigation
Mr. Bagwell has obtained success for his clients in court, arbitration, mediation, and the Louisiana Board of Tax Appeals, but also has an eye for creative settlement solutions.
Business Advice
Seth advises clients with respect to business formations and dissolutions, the sale and purchase of companies and franchises, drafting operating agreements, and other general business advice that helps his clients thrive.
Seth received his B.S. in Business Administration from the University of Louisiana at Lafayette in 2008 and received his J.D. from the Paul M. Hebert Law Center at Louisiana State University where he graduated cum laude in 2011. While attending LSU, he served as Treasurer for the Trial Advocacy Board and completed an externship with Judge Eugene Davis of the United States Court of Appeals for the Fifth Circuit. Seth is an avid outdoorsman and was the Founding Chairman and Treasurer of Delta Waterfowl Foundation's New Orleans Chapter, an organization that promotes waterfowl conservation and hunting across North America.
Practice Areas
Education
Louisiana State University, J.D., cum laude, 2011
University of Louisiana at Lafayette, B.S. in Business Administration, 2008
Admissions
Louisiana, 2011
All Louisiana state and federal courts
U.S. Court of Appeals, Fifth Circuit
Honors and Awards
Chancellor's Merit Scholarship Recipient, Treasurer for Trial Advocacy Board
CALI award in Civil Law Property, Federal Civil Procedure 1 and Louisiana Civil Procedure II for highest grade
Presentations
Servitude Descriptions, Prescriptions, and Co-Ownership Issues – Resolutions for Landmen, Professional Landmen's Association of New Orleans, Annual Seminar and Executive Night (2014)
Recent Developments in Oil and Gas Law, 66th Mineral Law Institute (Mar. 2019)
Motions for Summary Judgment, LSBA New York, New York, Multi-Topic CLE Seminar (Nov. 2022) (Co-Presenter)
View More