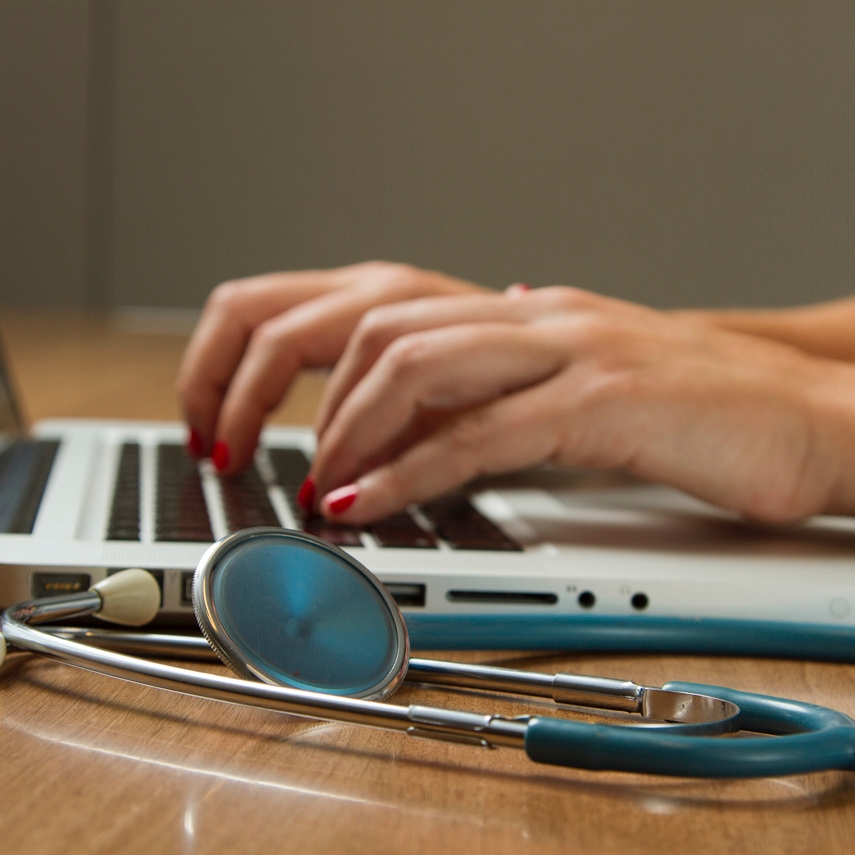 Breazeale, Sachse & Wilson, L.L.P. advises private and public long-term care and senior living providers on a variety of matters. Our industry group includes attorneys with extensive experience in multiple aspects of the legal and financial services that are specific to the long-term care industry, including acquisition and development of new facilities, regulatory compliance and operations, labor and employment, litigation, and administrative hearings. Our primary goal is to help our clients be as successful as possible in their endeavors to care for a growing senior population and their families. With our unique team approach, we are able to offer our clients in this industry the full spectrum of legal representation.
Our long-term care practice attorneys regularly help providers facing emergency situations, such as government investigations, allegations of resident abuse or neglect, or instances of alleged "immediate jeopardy" and the threat of decertification. We have conducted incident investigations, prepared and implemented effective responses, and assisted long-term care providers with issues involving residents and families, such as resident discharge, complaints, or reports. Our team also provides training to facilities to ensure compliance with federal and state laws.
Experience with a myriad of administrative hearings including:
licensing
zoning
reimbursement
appeals (including appeals of deficiencies from the Louisiana Department of Health)
Successfully representing providers at all levels of administrative proceedings:
surveys
audits
payment disputes
licensing disputes before the Division of Administrative Law adverse to the Louisiana Department of Health
A comprehensive approach to a variety of employment situations, such as:
EEOC charges
OSHA charges
DOL investigations
facilities dealing with union workers or organizing attempts
sexual harassment and retaliation claims
wage & hour claims
supervisor training
While the majority of labor and employment law is uniform across a multitude of industries, we understand there are unique challenges facing our clients in the long-term care and senior living industry and work diligently to provide tailored advice and representation for each client's specific needs.
We assist providers in evaluating and obtaining guidance on particular licensing requirements and have been successful in obtaining waivers of certain requirements for the benefit of our clients. We also assist clients with:
licensing applications and requirements
certification applications and requirements
filings
ownership changes and information
relocation
bed changes
Working closely with clients to determine the best route to success, our team has handled matters including:
medical malpractice claims
liability disputes
premises liability
workers' compensation
personal liability
property damage
construction
director's and officer's liability
other professional liability
contract disputes
alternative dispute resolution
mediation and arbitration
Relating to the operation of long-term care and senior living facilities, BSW attorneys have represented clients faced with regulatory compliance issues such as:
compliance planning
governmental regulations
Medicaid and Medicare enrollments, overpayments, recoupments, and fraud claims
surveys and certification issues
licensure and tax issues
CHOW requirements
government investigation
enforcement
claims under state and federal regulations
Our attorneys also have extensive experience in dealing with claims brought under state and federal regulations against the long-term care industry.
From mergers and acquisitions to a multitude of business transactions and financing arrangements, we have helped clients with:
mergers and acquisitions
financing arrangements
purchases and sales of businesses
traditional bank financing
HUD financing
public financing including bond issuances
tax credit financing (including New Market Tax Credits)
zoning
real estate matters (including sales and leasing)
Attorneys
Background and Experience
Facilities

Adult Day Care
Assisted Living Communities
Continuing Care Retirement Communities
Hospice & Respite Care
Long-term Care
Nursing Home Facilities
Residential Care Facilities
Senior Living Facilities
Skilled Nursing Facilities
Independent Senior Living Facilities
Related News