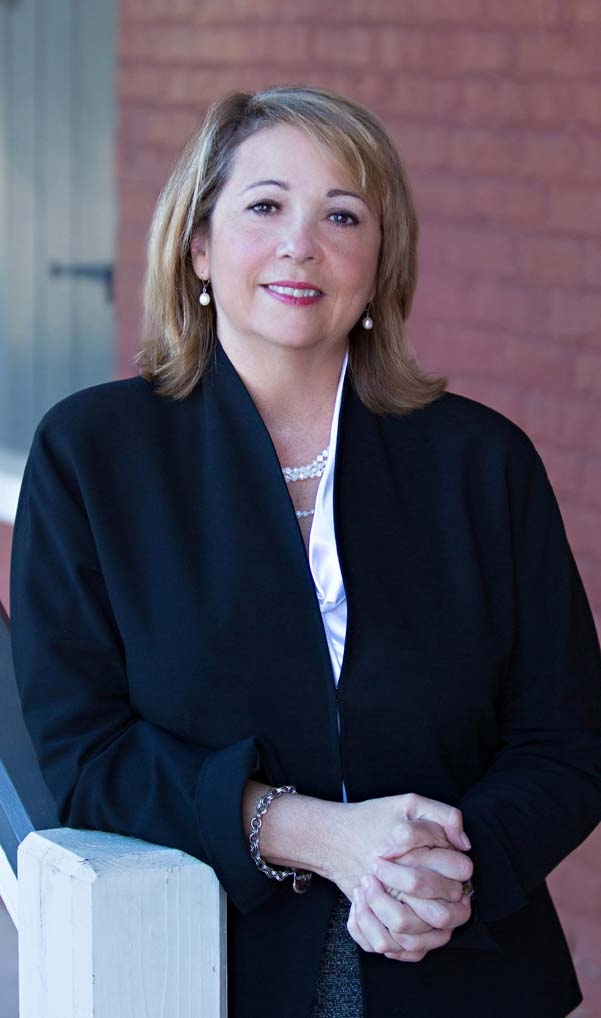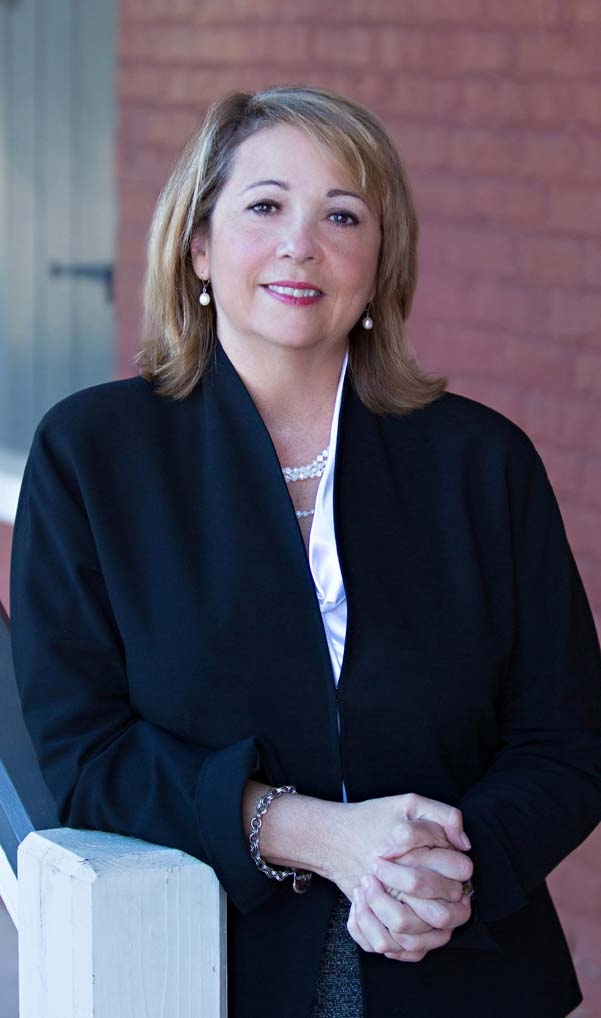 Judith W. Giorlando
Of Counsel - Baton Rouge
T: (225) 381-8027
C: (225)281-5591
F: (225) 381-8029
Judy's practice spans a full range of health care matters, including transactional, regulatory and litigation issues.
Judy has been a practicing health care attorney for 30 years assisting hospitals and health systems on a variety of health care legal issues relating to license and regulatory compliance, accreditation matters, medical staff credentialing, and hospital/medical staff relations.
Practice Areas
Education
Loyola School of Law, J.D., 1987
Louisiana State University Medical Center School of Nursing, B.S.N., 1980
Professional Associations
American Health Lawyers Association
Louisiana State Bar Association
American Bar Association
American Telemedicine Association
Louisiana Hospital Association, Louisiana Society of Hospital Attorneys
Honors and Awards
Selected by her peers for inclusion in The Best Lawyers in America®, Since 2018
AV® PreeminentTM Peer Review Rated.
Named "Lawyer of the Year" by Best Lawyers (2022)
Presentations
Ethics in Nursing, Louisiana Organization of Nurse Leaders, March 2022
Medical Staff Fundamentals and Emerging Issues, Apprenticeship Week, Paul M. Hebert Law Center, Louisiana State University, 2022
Credentialing, Peer Review and Physician Leadership Issues with Employed Physicians , Louisiana Hospital Association Advanced Issues in Physician Employment Seminar, April 2019
Legal and Practical Issues Facing the Evaluation and Treatment of Behavioral Health Patients in Acute Care and Behavioral Health Setting, LHA Behavioral Health Law Update, March 2019
Telemental Health , LHA Behavioral Health Law Update, March 2019
Telemental Health, Louisiana Hospital Association's 28th Annual Health Law Symposium, November 2017
PEC Legislation Task Force participant, January 2017
Telemental Health, LHA Behavioral Health Law Update: Creating the Right Balance in the Delivery of Behavioral Healthcare, Louisiana Hospital Association Conference Center, January 2017
Panel Discussion: Legal and Practical Issues Facing the Evaluation and Treatment of Behavioral Health Patients in Acute Care Settings and Behavioral Health Settings, LHA Behavioral Health Law Update: Creating the Right Balance in the Delivery of Behavioral Healthcare, Louisiana Hospital Association Conference Center, January 2017
Telemedicine In the Healthcare Delivery System, Louisiana Hospital Association Annual Meeting, July 2016
Telehealth: The State We Are In, Louisiana Hospital Association, 26th Annual Health Law Symposium, Baton Rouge, November 2015
Patient Rights, LHA Behavioral Health Law Seminar: Striking the Right Balance in the Delivery of Behavioral Healthcare, August 2015
Attorney Panel: Issues Facing the Evaluation and Treatment of Behavioral Health Patients in Acute Care Settings and Behavioral Health Settings, LHA Behavioral Health Law Seminar: Striking the Right Balance in the Delivery of Behavioral Healthcare, August 2015
"Telemedicine Credentialing, and the Telehealth Transformation Overview", Louisiana Hospital Association's Health Law Symposium, November 5, 2014
Attorney Panel: Advanced Issues in PEC, Interdiction and Commitments, LHA Mental Health Law Update, August 20, 2014
Patient Rights, presented at the Louisiana Hospital Association's annual Mental Health Law Update conference, August 20, 2014
Attorney Panel: Medical Staff Peer Review Post-Granger, Health Law Symposium, Louisiana Hospital Association, November 2013
Legal Briefing, LHA Basic Training "Boot Camp", Louisiana Hospital Association, June 2013
Mental Health and EMTALA, Presented at the Louisiana Hospital Association's annual Mental Health Law Update Conference , May 9, 2013
Attorney Panel: Subject: Physician Integration/Peer Review in Light of Granger, Health Law Symposium, Louisiana Hospital Association, November 2012
"Legal Aspects of OPPE and FPPE", Louisiana Hospital Association, September 2011
"Legal Briefing", Credentialing Boot Camp, Louisiana Hospital Association, July 2011
"Compliance Program Basics", Louisiana Hospital Association, February 2011
"Medical Staff/Credentialing Update", Health Law Symposium, Louisiana Hospital Association, November 2010
"Legal Briefing", Credentialing Boot Camp, Louisiana Hospital Association, October 2010
"Compliance Program Basics", Louisiana Hospital Association, January 2010
Physician Related Issues, LHA Compliance Seminar, Louisiana Hospital Association, June 2009
"Legal Considerations in the Peer Review Process", Credentialing Update, Louisiana Hospital Association, December 2008
"Medical Staff/Credentialing Update", Health Law Symposium, Louisiana Hospital Association, November 2008
"Peer Review under Louisiana Law Protecting & Disclosing Peer Review Records", Louisiana Society of Medical Staff Services, November 2008
View More