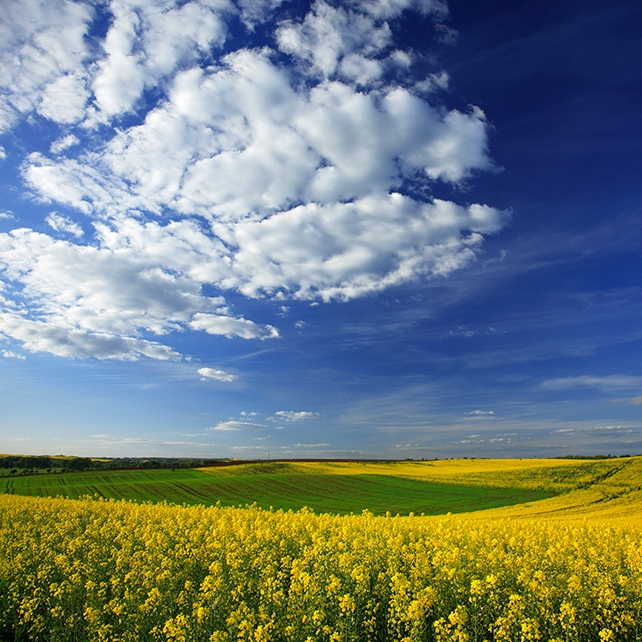 No matter how diligent you are, compliance litigation issues do arise. When faced with potential environmentally-related claims, it's good to know that you have a team of attorneys with extensive environmental regulation and litigation experience standing by. Our Environmental Litigation team members have been "in the trenches" and are skilled in handling complex regulatory and litigation issues.
By coupling our accomplished litigators with our regulatory leaders who have immersed themselves in the complicated labyrinth of federal and state environmental regulations, we can offer a unique blend of capabilities. We rely on this fusion of expertise to meet our clients' distinct needs that range anywhere from administrative to toxic tort. Our objective is to focus on early, targeted actions to help defeat or at least narrow claims quickly and cost-effectively.

Our team has represented defendants in litigation spanning from defense of claims of personal injury, defense of mass torts and class action complaints, to make-or-break hearings before administrative bodies. Our clients range from small companies to large industrial plants and international companies that have faced a broad spectrum of issues arising from industrial accidents, alleged exposures to chemicals, wrongful death and legacy lawsuits.
Background and Experience
Administrative
Appeals
CERCLA Comprehensive Environmental Response, Compensation, and Liability Act Contaminated Property Disputes
Federal and State Rulemakings (challenges to)
Citizen Suits (Defense)
Civil Enforcement Actions
Class Actions
Clean Air Act
Clean Water Act
Complex Litigation
Contribution
Cost Recovery
Criminal Enforcement Actions
Due Diligence
Enforcement Defense
Environmental And Mass Tort Litigation
ESA Endangered Species Act (ESA)
Federal And State Environmental Law
Government Enforcement Actions (Defense)
Hazardous Waste
Insecticides And Fungicides
Insurance Recovery Disputes
Land Use
Mass Toxic Torts
Multidistrict
Natural Resources Damages Liability
Related News
Related Articles