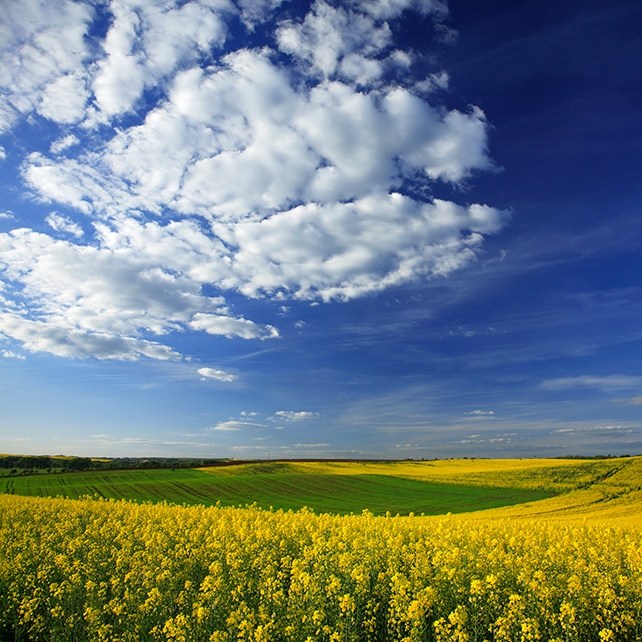 Louisiana's chemical industry employs thousands of men and women and provides the raw materials essential for manufacturing many everyday conveniences — yet is highly scrutinized by the public and media, and heavily regulated by government.
The key to balancing industrial growth with environmental protection is knowing the rules and abiding by them. We advise clients on the effects of federal and state regulations, and assist them in permitting, compliance and other activities critical to expansion and ongoing operations.

Our clients range from individuals to Fortune 500 corporations, governmental entities and non-profit institutions. We represent clients in matters involving air quality, water quality, solid and hazardous waste, Superfund, exploration and production waste, NORM, underground storage tanks, wetlands, endangered species, land use and development, toxic tort litigation, insurance coverage, oil pollution, coastal zone management, forestry management, aquaculture and environmental justice.
BSW's industrial team has extensive, in-depth experience representing individual companies and chemical industry trade groups in matters ranging from the routine to the complex. Above all, we strive to give chemical companies the same right as all Louisiana companies: to operate safely in a professional and responsible manner.
Attorneys
Related News