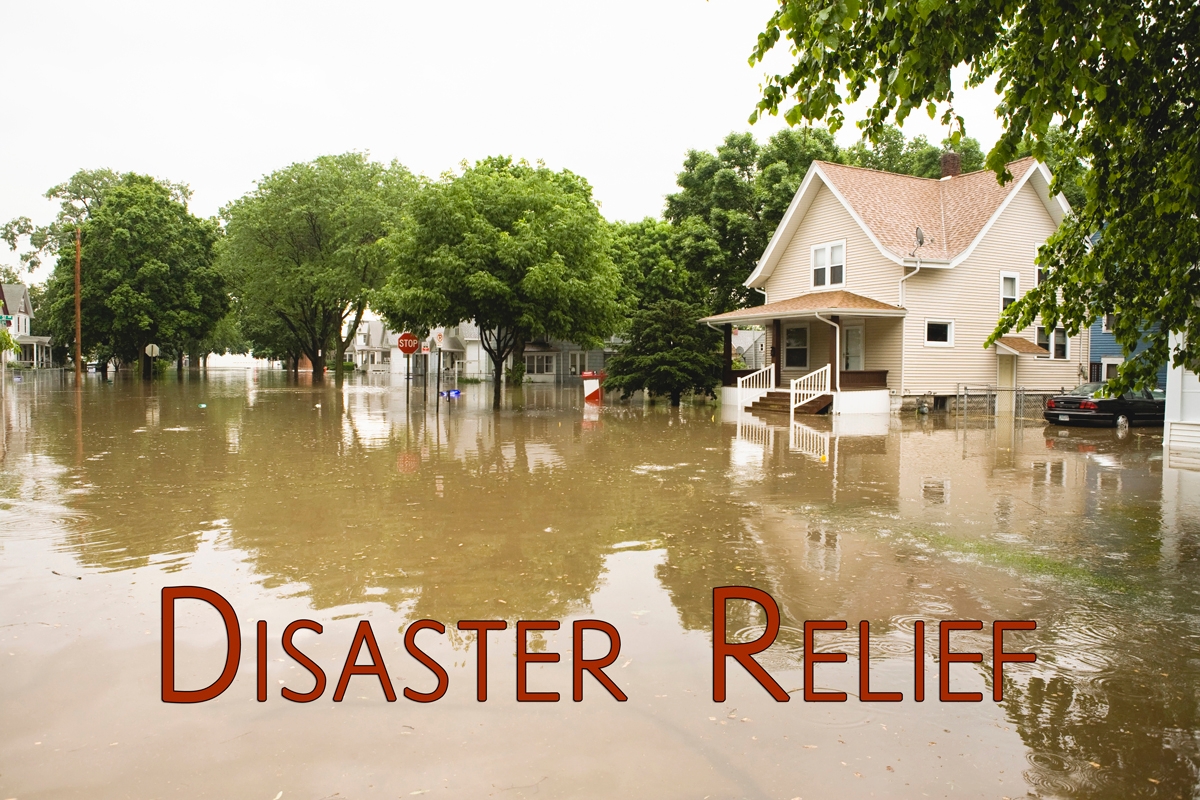 Baton Rouge and the surrounding communities are suffering through an unprecedented flooding event. Many have been displaced, and many have lost their homes, business, and, in some cases, their lives. We pray for each and every one of them. It is heart-breaking watching the devastation unfold. But, while we wait for the flood waters to recede, our hearts have been warmed by the outpouring of support and the willingness of everyone in our community to pull together and help those in need. Baton Rouge is a special place, and we are proud to call it home.

We have done our best to stay in contact with everyone in our BSW family through the weekend. Thankfully, all are safe. However, we have many that have suffered unimaginable losses. The firm is coordinating resources as quickly as we can. The next several days and weeks will be trying, but, together, we will get through this tragedy. In the meantime, we will continue to provide as much support and assistance to our community through volunteer efforts, and we stand ready to help our clients navigate through the uncertainty that times like this bring.

Our offices in Baton Rouge and New Orleans are open. If you are unable to reach one of attorneys or staff members, please email info@bswllp.com or call 225.376.3688. After hours, please call Scott Hensgens (225.229.3171) or JoAnn Territo (225.603.4961).

Please continue to check here for updates.
Attorneys