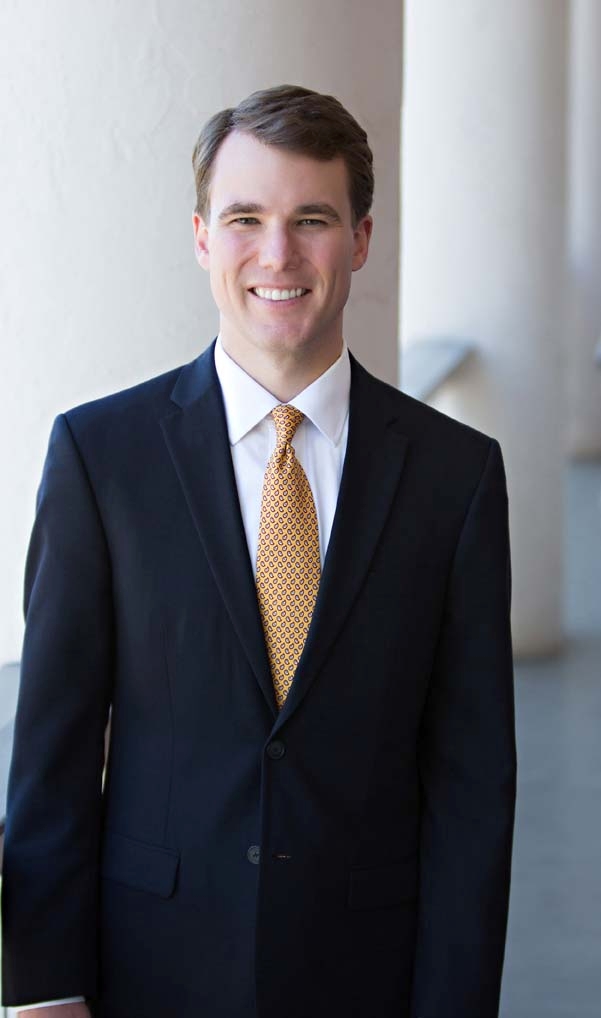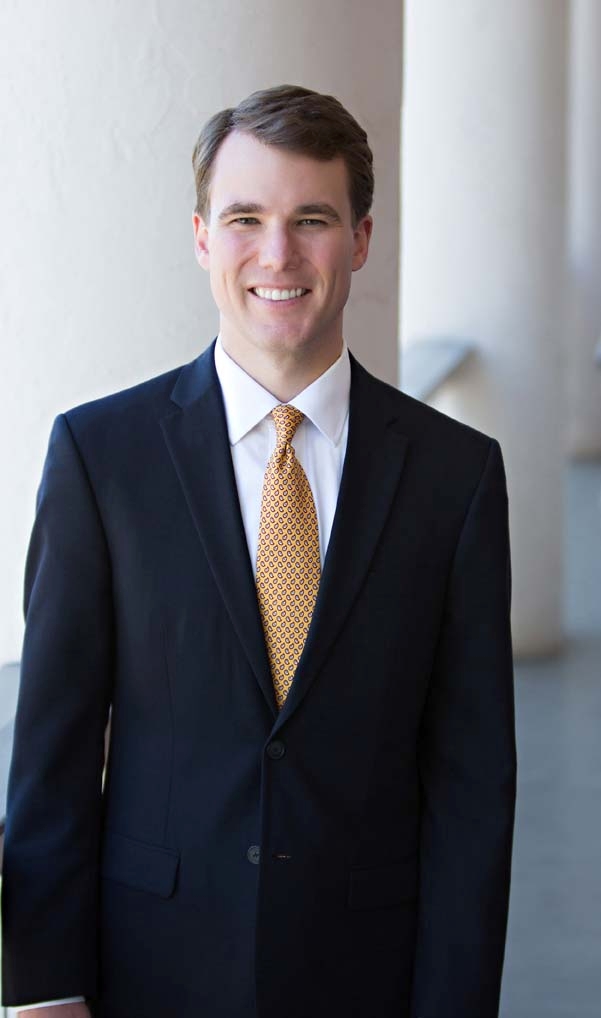 Joseph R. Hugg
Partner - New Orleans
T: 504.584.5466
F: 504.584.5452
Joseph R. Hugg is a partner in the New Orleans office, practicing in the Labor and Employment section. Mr. Hugg received his Juris Doctor degree from Tulane University Law School in 2007 and his Bachelor of Arts degree, summa cum laude, from the University of the South in 2004.

Mr. Hugg's practice focuses primarily on managing the defense of employment discrimination and wage-and-hour lawsuits and administrative charges on behalf of local and national corporations, as well as advising management on employee relations and traditional labor law issues. Mr. Hugg also represents employers in immigration law matters, including obtaining employment based visas.

He regularly speaks regarding emerging labor and employment law issues at seminars, such as the Human Resources Management Association's annual meeting, the Society of Louisiana CPAs annual conference, the Louisiana Chemical Association Management Seminar, the Association of Corporate Counsel's local annual seminar, the American Bar Association's local Equal Employment Opportunity Committee Meeting, Lorman Educational Services' annual seminar, the Association of Legal Administrators' Annual Luncheon, the Greater New Orleans Hotel & Lodging Association's annual seminar and monthly luncheons, the Greater New Orleans Society of Hospital Human Resources Administrator's annual meeting, and the Firm's Management Update Briefing Seminar. Mr. Hugg has lectured Business students at the University of New Orleans (UNO) regarding employment practices.

He has also co-authored articles for The Corporate Counselor, a national newsletter featuring advice to corporate management, and Long-Term Living Magazine, a national publication devoted to issues facing the elderly and residential life facilities for the elderly.

Mr. Hugg is active in the Louisiana charter school movement. He serves on the Board of Trustees for the Algiers Charter School Association, the largest charter management organization in the State, operating six public schools and serving more than 4000 students. Mr. Hugg also is a member of the Governance Committee for the Lycée Français de la Nouvelle-Orléans, a French-immersion charter school in Orleans Parish.

Mr. Hugg also serves on the Board of Directors of Beacon of Hope, a non-profit organization devoted to fostering neighborhood redevelopment in New Orleans.


Practice Areas
Education
Tulane University Law School, J.D., 2007
The University of the South, B.A., summa cum laude, 2004
Admissions
Louisiana and Texas
Professional Associations
Co-Chair/Treasurer, ABA - EEO Committee on Labor & Employment Law
Member, Alliance of Charter School Attorneys
Community Involvement
Member, Board of Trustees, Algiers Charter School Association
Member, Board of Directors, Beacon of Hope Resource Center
Member, Governance Committee of the Board of Directors, Lycée Français de la Nouvelle-Orléans
Bryan Bell Metropolitan Leadership Forum, Committee for a Better New Orleans (Leadership Class of 2015)
Honors and Awards
Named a "Rising Star" in the area of Employment & Labor by Louisiana Super Lawyers for 2012, 2013, 2014, 2015, 2016 and 2017
Selected by his peers for inclusion in The Best Lawyers in America® 2015, 2016, 2017
Named "Top Lawyers of New Orleans" by New Orleans Magazine, 2014, 2015 and 2016
AV® PreeminentTM Peer Review Rated.
Publications
"Recent NLRB Actions Force Employers to Change Established Policies and Practices" The Corporate Counselor, Volume 29, Number 11, February 2015
"Legal Update: Tip Pooling and Mandatory Service Charges" January 2014
"Supreme Court Issues Four Decisions Favorable to Employers" The Corporate Counselor, Vol. 28, No. 5, September 2013
"New I-9 Form Released for Immediate Use" Associated Builders & Contractors, Inc. Pelican Chapter, March 2013
"EEOC Recognizes Title VII Cause of Action For Transgender Individuals" The Corporate Counselor, Vol. 27, No. 5, September 2012
"Attention Employers: Be wary of Genetic Discrimination", Long Term Living (October 12, 2011)
"Courts Clarify Damages Caps Under Federal Employment Discrimination Statutes", The Corporate Counselor, Vol. 26, No. 5 (September 2011)
"Are Your Independent Contractors Really Independent?", The Corporate Counselor, Vol. 26, No. 1 (February 2011)
"Health Care Reform: Prepare for the Changes Already Approved, and Stay Tuned", The Corporate Counselor, Vol. 25, No. 3 (July 2010)
"New Burdens for Federal Contractors: Sign of Things to Come?", The Corporate Counselor, Vol. 24, No. 8 (December 2009)
View More